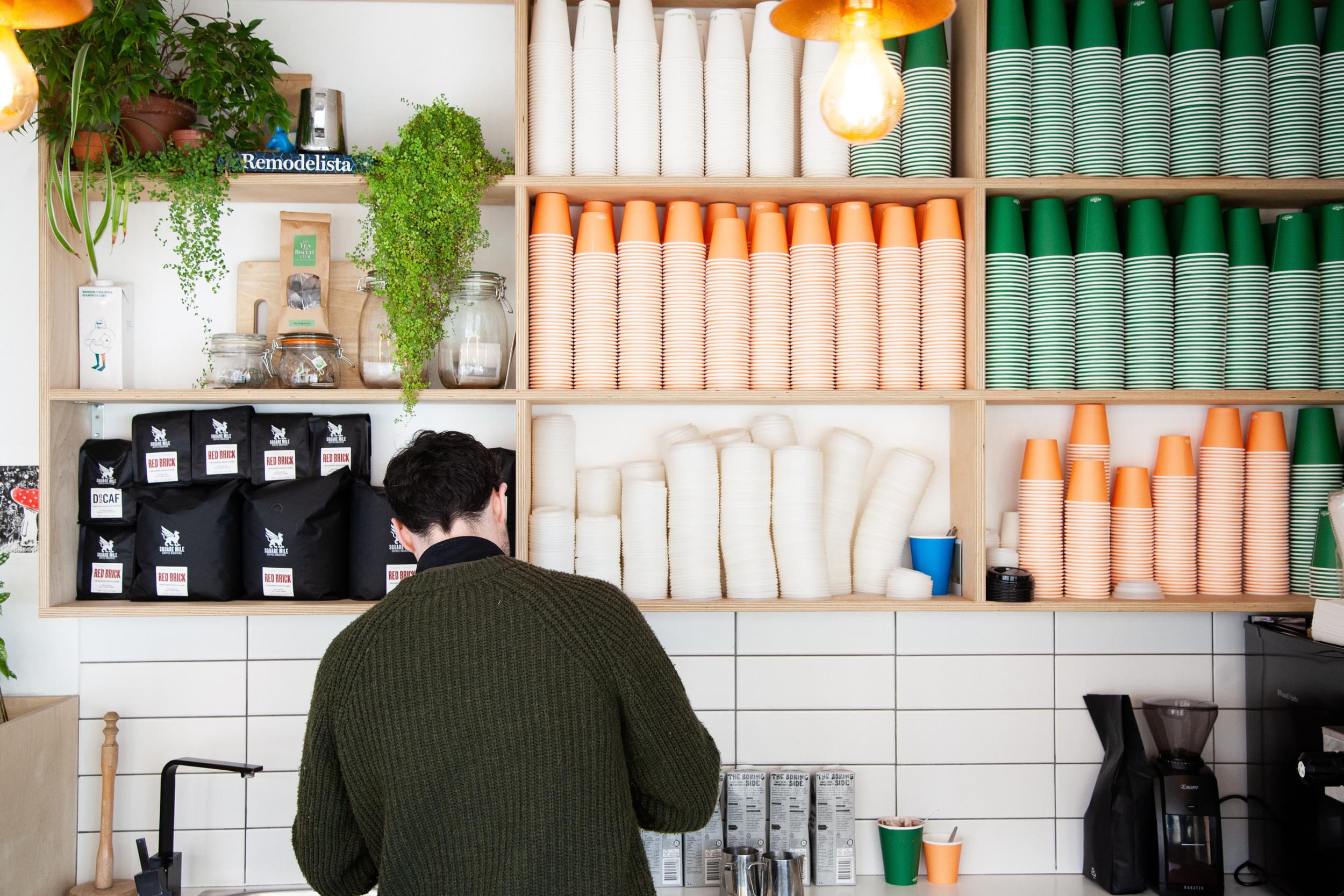 The Sussex Modern guide to Arundel & Littlehampton
Sussex Modern Stories | 5 minutes read
With one of the most distinctive skylines in Sussex, picturesque Arundel rises from the landscape like something out of a storybook.
But far from a relic of another time, these days this vibrant market town is weaving its own tale and moving to the beat of a new wave of makers, artists and independent businesses which spill out of the historic centre and down the River Arun to the seaside town of Littlehampton.
It's hard to miss the gothic cathedral and romantic 19th century castle that perch atop the town, so a visit to each – or at least a walk around the picturesque grounds – should definitely be on your list. But it's not all about the big sights. Here's our local's guide to what else you should fit into a couple of days in this vibrant corner of West Sussex.
Food and drink 
The Brewhouse Project
Across the river from the historic centre, the bustling Brewhouse Project is an independent hub of food, drink, beer and music. Home to the Arundel Brewery taproom and with a programme of events including street food pop-ups, live music and DJ nights, it's a lively gathering place for Arundel's creative community and one of the best taprooms in Sussex. While you're there, look out for local florist Dave and grab a bouquet of his bespoke, sustainable Beachtown Blooms.
Pubs galore
Back in town, more craft beer can be found at Fauna Brewing taproom – housed in an impressive Victorian barn a stone's throw away from Arundel Castle. Or if it's a traditional pub you're looking for then you're in luck: Arundel is well supplied for quality boozers, with The King's Arms, The Norfolk Tap and The White Hart all offering a warm welcome, good pub grub and local beers.  
Where  to eat in Arundel
In the heart of the old town, the relatively new Juniper has fast become one of Arundel's hottest spots for fresh local food and great coffee, thanks to its top quality produce, Instagrammy interiors and 'good things, simply done' ethos. It's open early each morning with freshly baked pastries, breakfast, lunch, and the occasional dinner evening.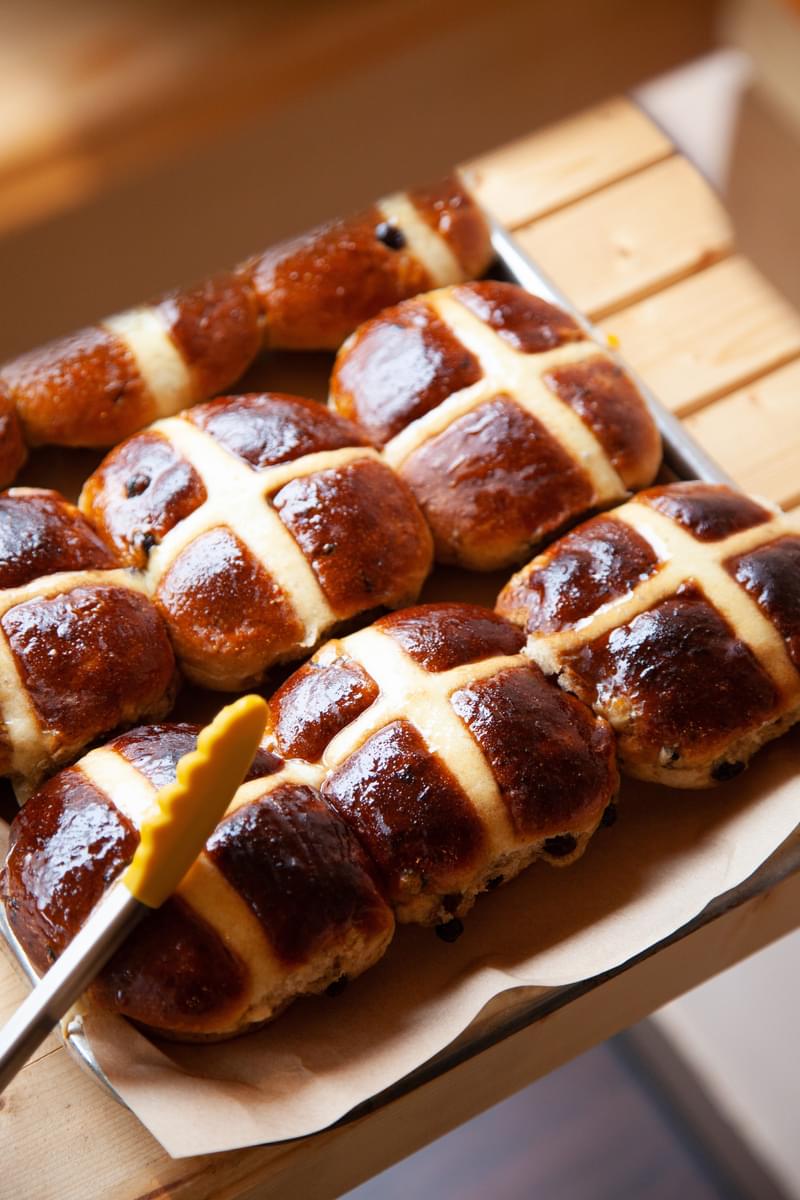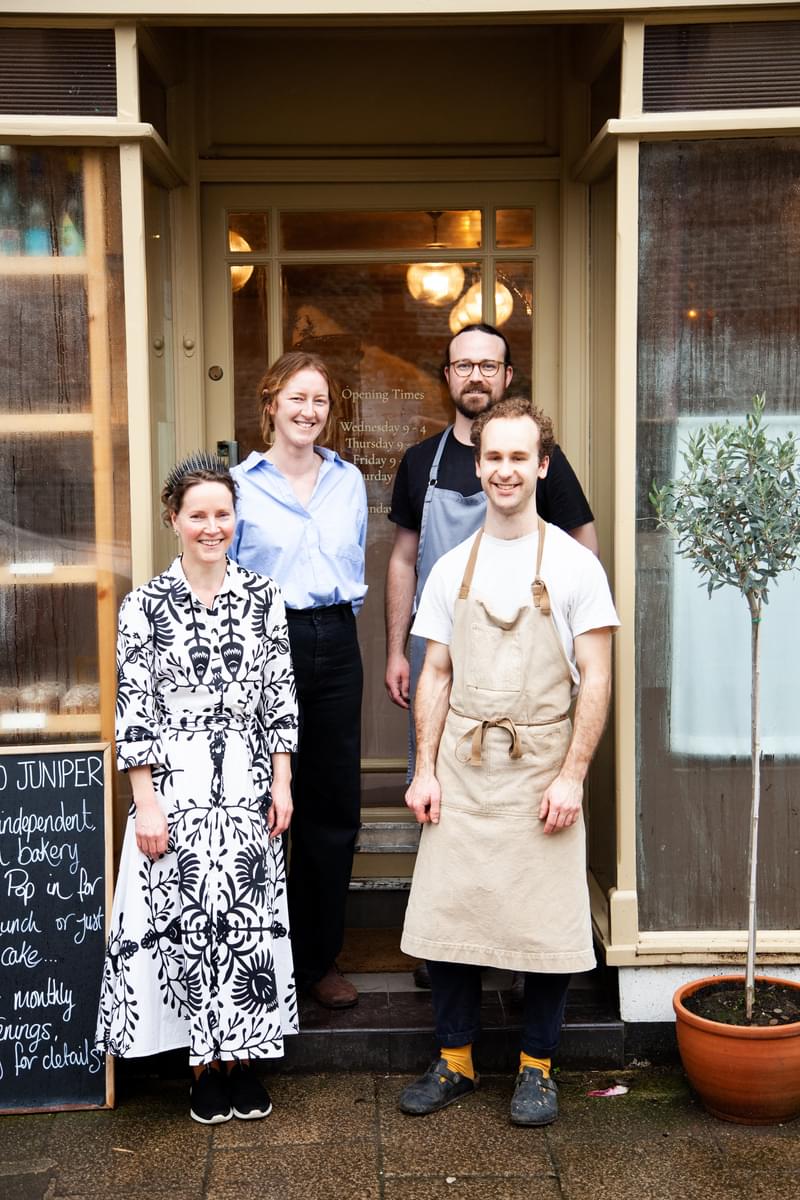 On the antiques-filled Tarrant Street, dive into the tiny and achingly-cool Tarrant Street Espresso for an excellent coffee made with precision and care. If you can nab a seat by the window, even better. For seasonal fine-dining, seek out The Parsons Table, a chic and cosy restaurant tucked away down a side street in the centre of town. Or if you're feeling particularly carnivorous after a hearty day's exploring, head to The Steakist for good meat cooked well, along with a few excellent non-meat dishes too. A 15-minute drive away at the celebrated Wiston Estate Winery, the elegant Chalk Restaurant makes for a very special eating-out experience in a refurbished 18th century barn.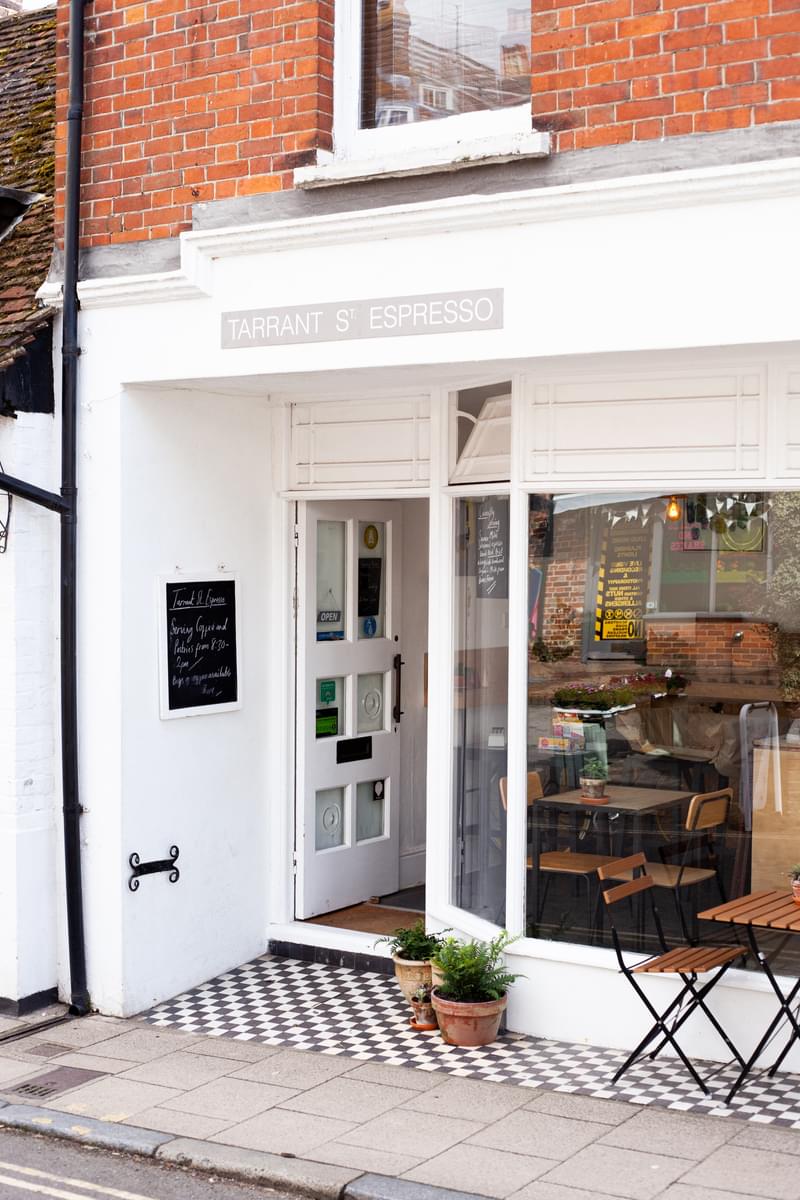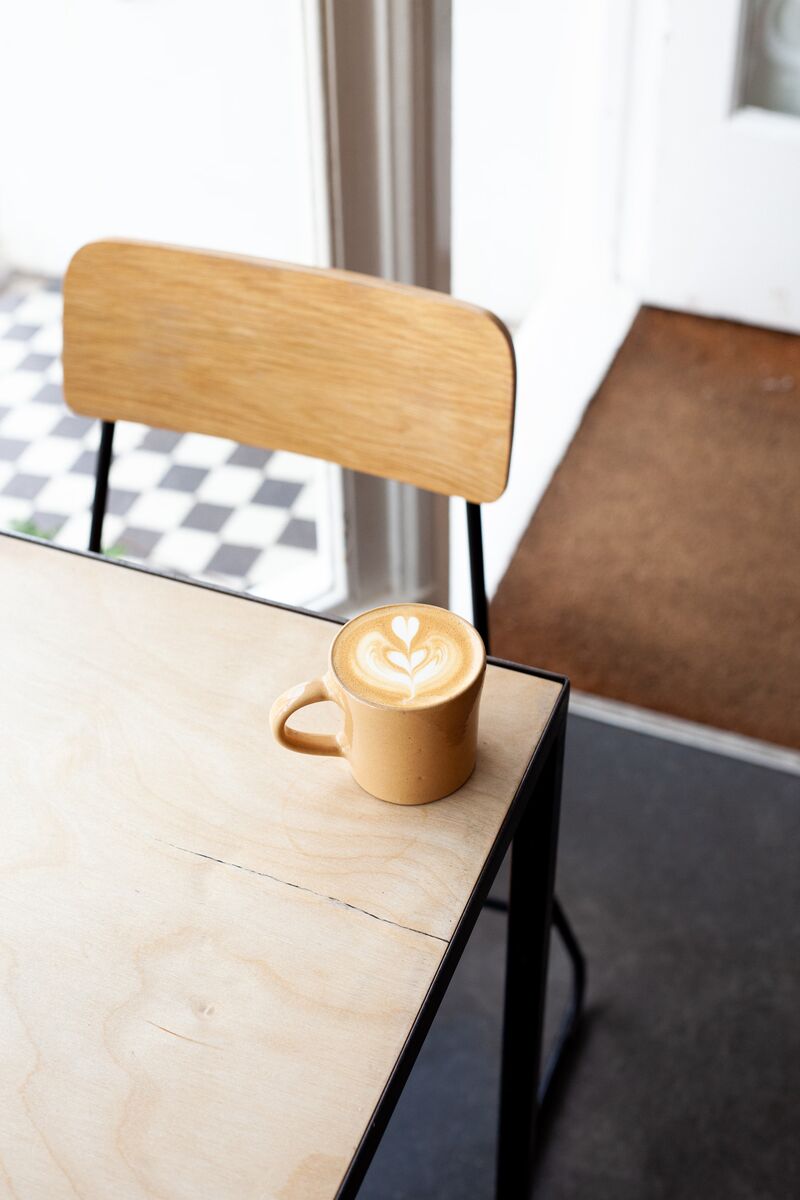 Walk from Arundel to Littlehampton
If the sea air is calling, then a riverside walk from Arundel to Littlehampton offers an idyllic route down to the coast on a dry day. A nice flat footpath follows the River Arun for around six miles between the two towns, and the walk takes a couple of hours with plenty of stop-offs along the way, like the Saxon church at Tortington and Ford, and Littlehampton marina. It's also a popular route for kayakers and paddle boarders.
Once you arrive at Littlehampton, continue through to the coast and reward yourself at the RIBA Award-winning East Beach Cafe, with its spectacular views of the sea and uncomplicated, high-quality food. And if you don't feel like walking all the way back, then it's easy to return to Arundel by bus or train.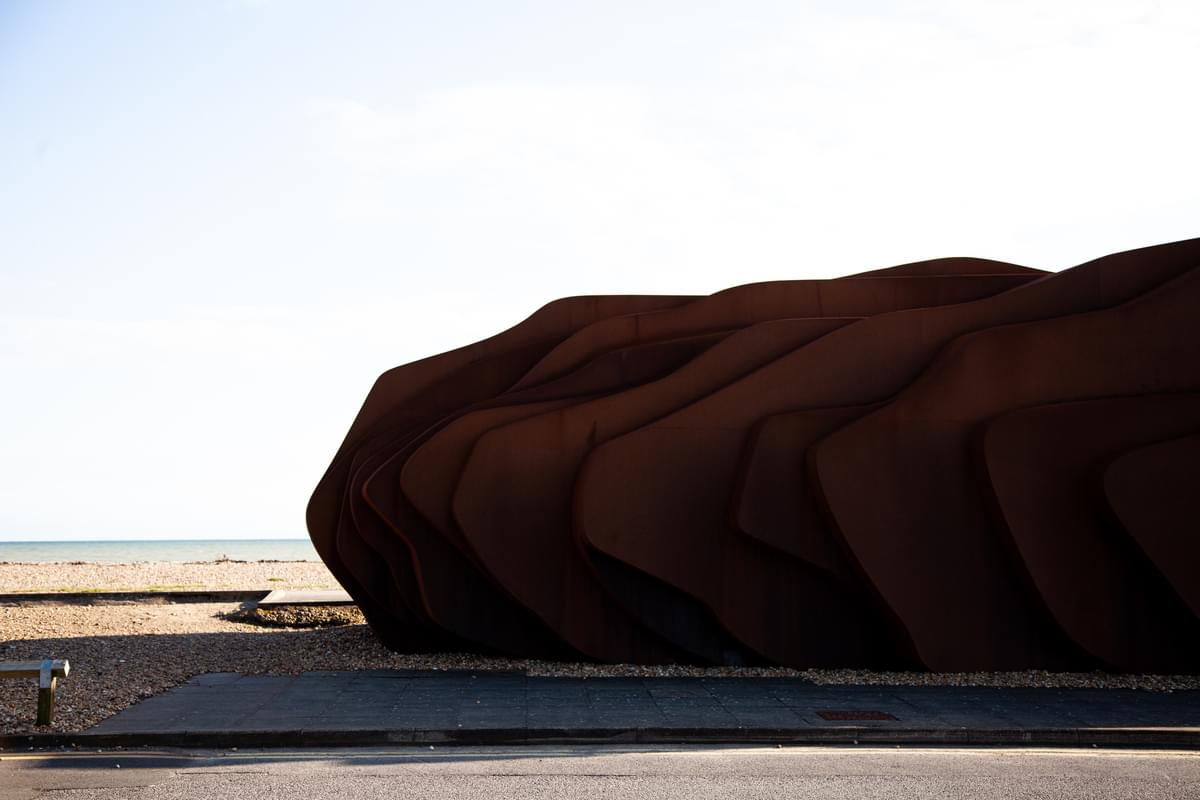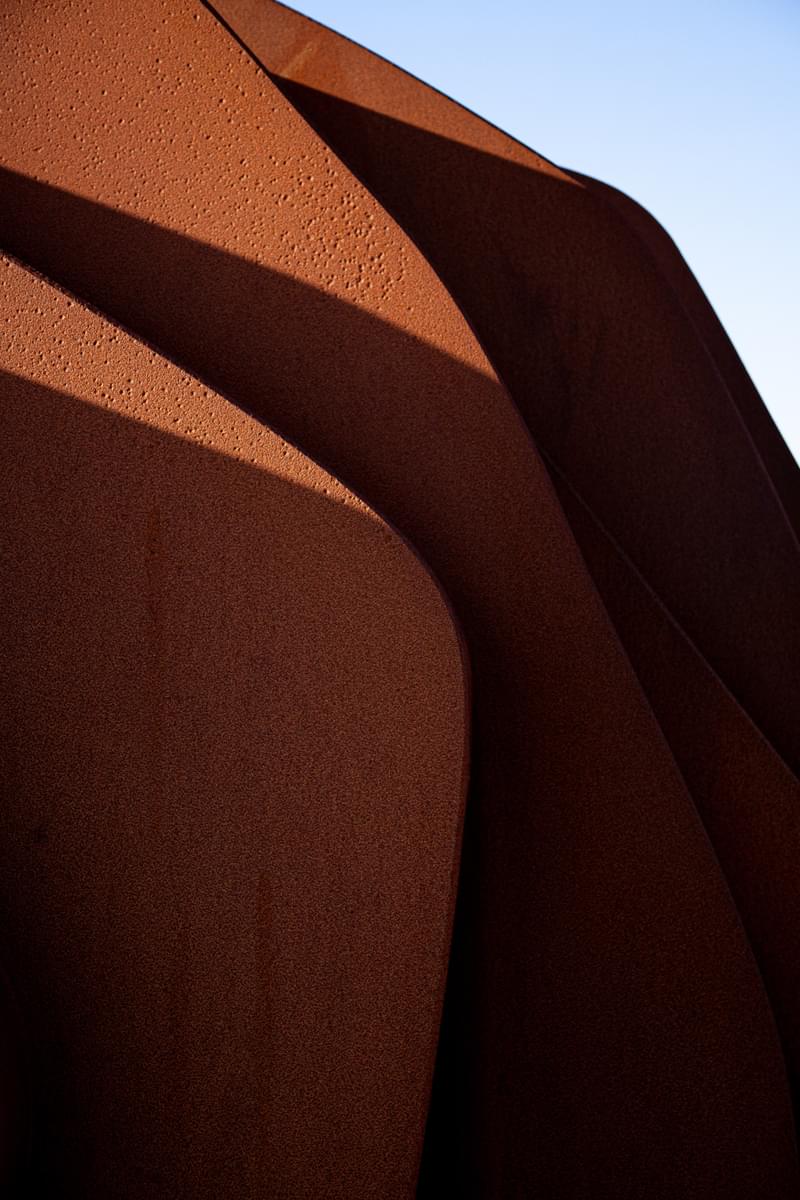 Art, antiques and local produce in Arundel
Arundel overflows with independent commercial art galleries and antiques shops, and it's possible to spend an entire day (and an entire fortune) hopping between them. Independent art galleries Arundel Contemporary and the elegant Gallery 57 exhibit and promote contemporary British and international artists in thoughtfully-curated collections, while a visit to the impeccable Spencer Swaffer Antiques is a must for anybody with an appreciation of antiques, interiors and alliteration. The gorgeous Parker's Atelier is a modern concept store that seamlessly blends the old and the new in its curated collection of antique and contemporary homeware. At Digby Fine English, the UK's first high street cellar door, you can taste a range of award-winning English Sparkling wines without ever leaving town. And if you're lucky enough to be in Arundel on the third Saturday of the month, then dive into the thriving Farmers' Market, which attracts visitors from far and wide with its abundant showcase of top-quality local produce.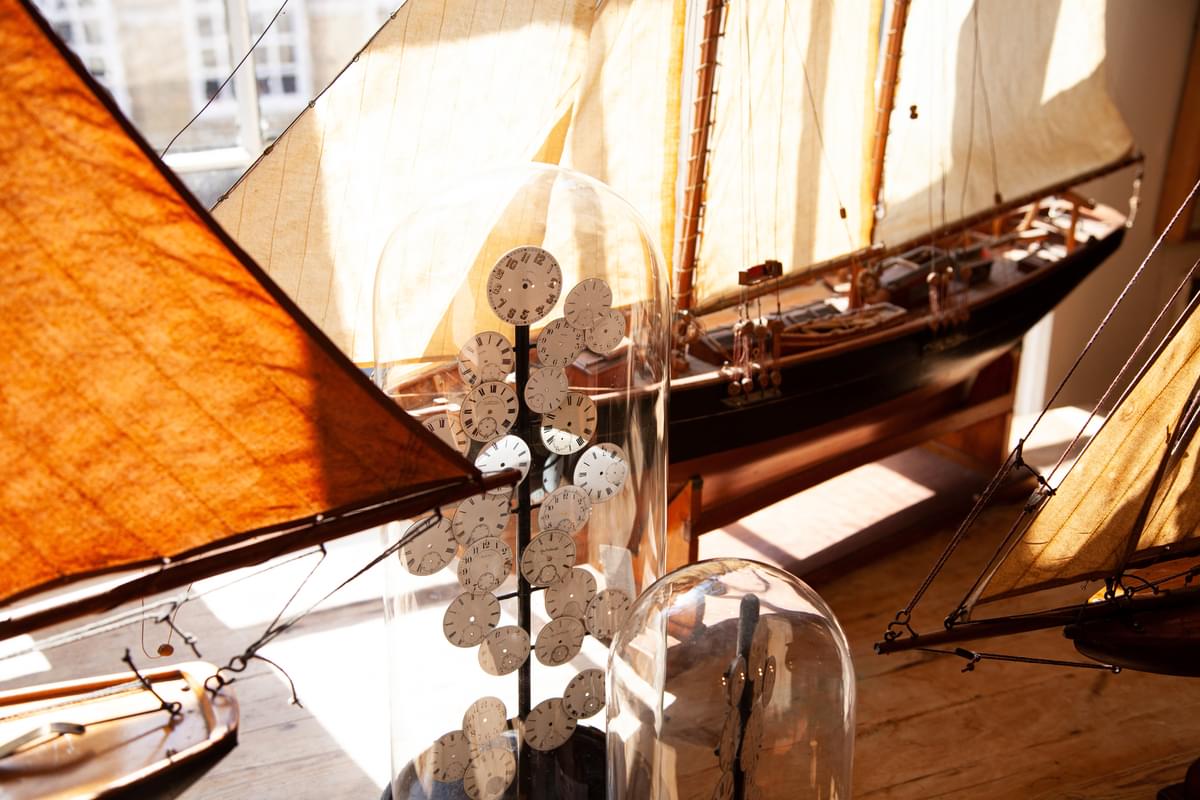 Things to do near Arundel
A mere 15-minute drive from Arundel, the picturesque Wiston Estate Winery is renowned as one of the best vineyards in the UK, and a leader in Sussex wine. Owned by the Goring family – an important name in these parts for centuries – Wiston welcomes visitors for vineyard tours, wine tastings, walks through the rolling landscape and fine-dining in the excellent Chalk restaurant. Breathtaking walks await nearby at the ancient Cissbury Ring: the largest hillfort in Sussex with a history stretching back 5,000 years. 
If you've a little longer to stay, then head to the outrageously pretty village of Petworth (20 mins away). Newlands House Gallery opened here in 2020, and has since become one of the UK's leading small galleries with high-profile exhibitions so far having included works by Pablo Picasso, Lee Miller and Frank Auerbach. 
For more culture nearby, the famed city of Chichester is a 20-minute hop from Arundel by car or train, and home to contemporary art gallery Pallant House and the world-famous Chichester Festival Theatre.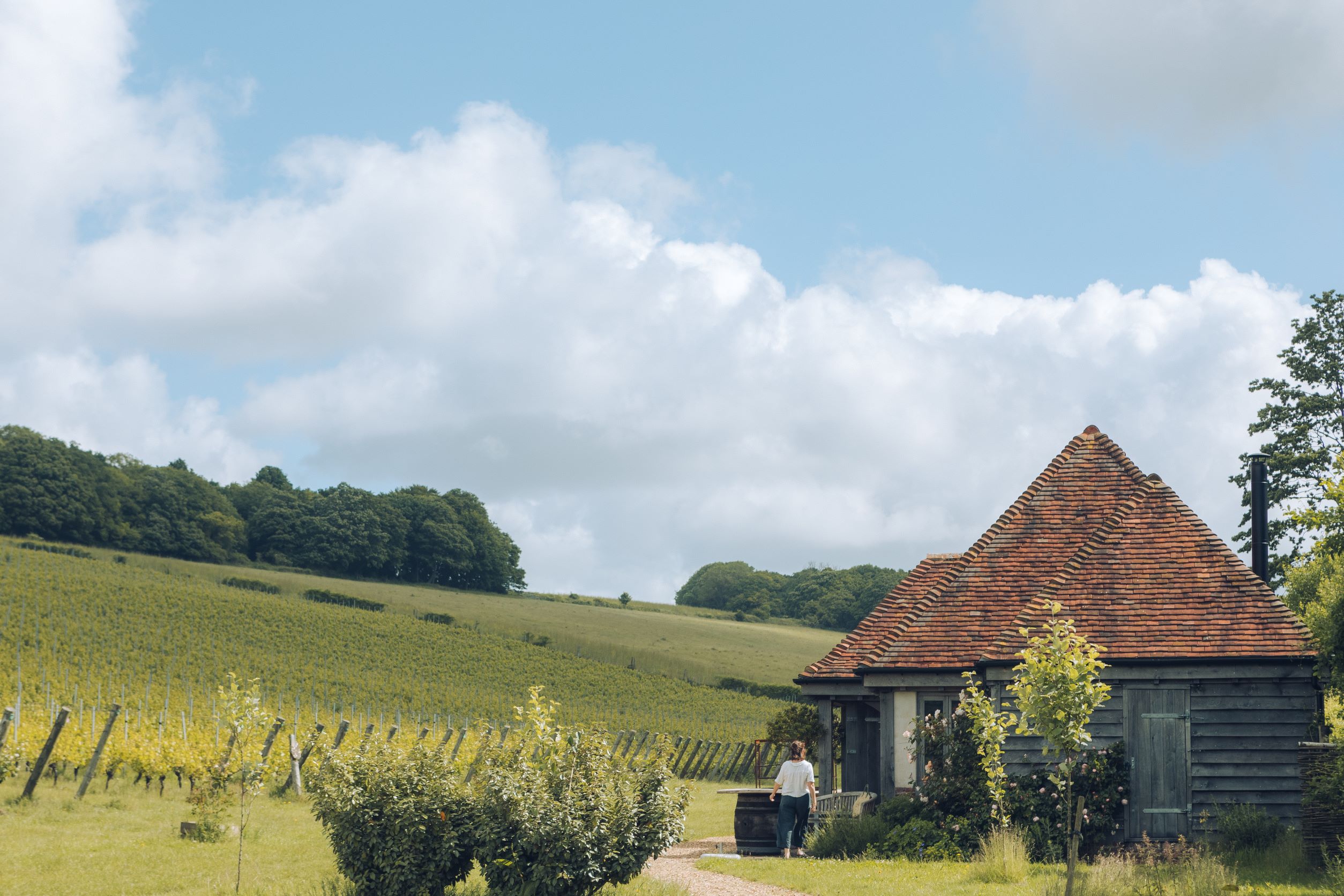 Where to stay in and around Arundel 
There are plenty of excellent places to stay in and around Arundel, from sumptuous boutique hotels like The Pig in the South Downs or the historic Bailiffscourt spa hotel, to the elegant and central House Arundel B&B. 
For something a little more wild, go completely off-grid at Woodfire Camping near Petworth, where guests can enjoy hearty meals cooked over woodfire or charcoal and a sustainable approach to camping. Or if self-catering's more your style, then there's no end of options, like this white timber A-Frame in a flower field or this gorgeous holiday home for groups by the beach. 
When to visit Arundel
Arundel is a beautiful destination all year-round. If you're visiting in August, don't miss the annual Festival of the Arts, which turns the entire town into a living gallery for 10 colourful days. Arundel at Christmas meanwhile is just.. well, completely magical.