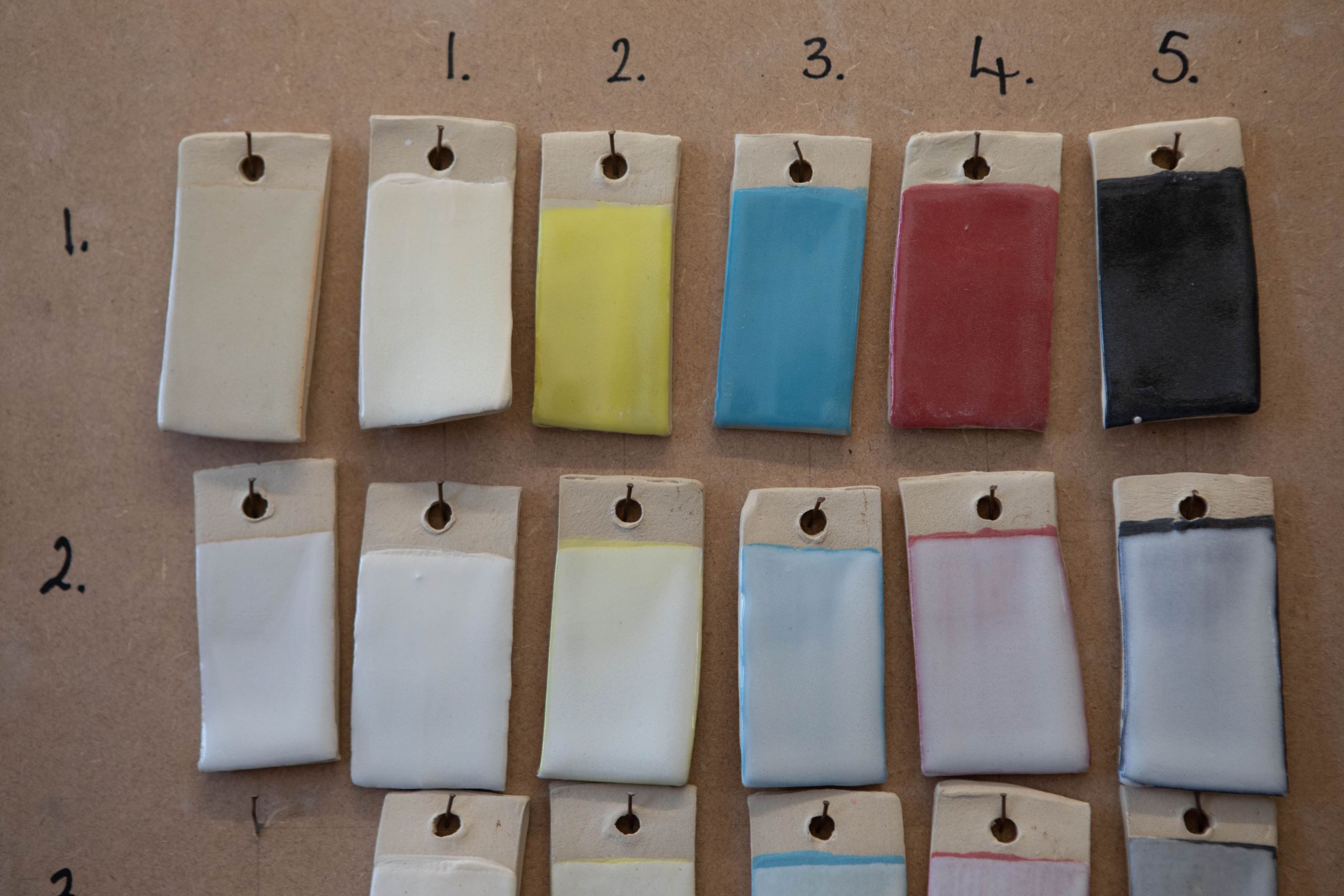 Out in the Weald: A Land of Renewal
Sussex Modern Stories | 3 minutes read
Away from the coast and the broad reach of the downs there's another Sussex. An ancient High Weald landscape of woods, farms and villages steeped in history. It's a place of making, crafting and growing – a place where an industrial and agricultural past is being remade in harmony with nature and contemporary life. Rooted in the local environment and its traditions are creatives and entrepreneurs who, with pride, care and passion are pursuing quality, exploring new techniques and reviving old ones.
One example can be found at Flimwell Park, an original concept for living, working, relaxation and wellness, set in 50 acres of woodland. The stunning architecture, unashamedly modern and sustainable, coexists naturally with its woodland surroundings. It fits comfortably in its place. Here, surrounded by tall broadleaved trees, a new generation of entrepreneurs and makers operates from all-timber workspaces that rise on stilts, giving views directly into the tree canopy.
Businesses range from a sustainable fashion clothing and accessories brand to a bike servicing, repair and tech centre. Book a pottery class, enjoy a restorative spa treatment, or stay in a subterranean holiday apartment. For younger nature lovers, the learning-led forest school offers space and time to explore, play and grow. Paths meander invitingly through the woods; there's a stillness here broken only by rustling treetops, the occasional screech of a jay or drumming of a woodpecker.
Paths meander invitingly through the woods – there's a stillness here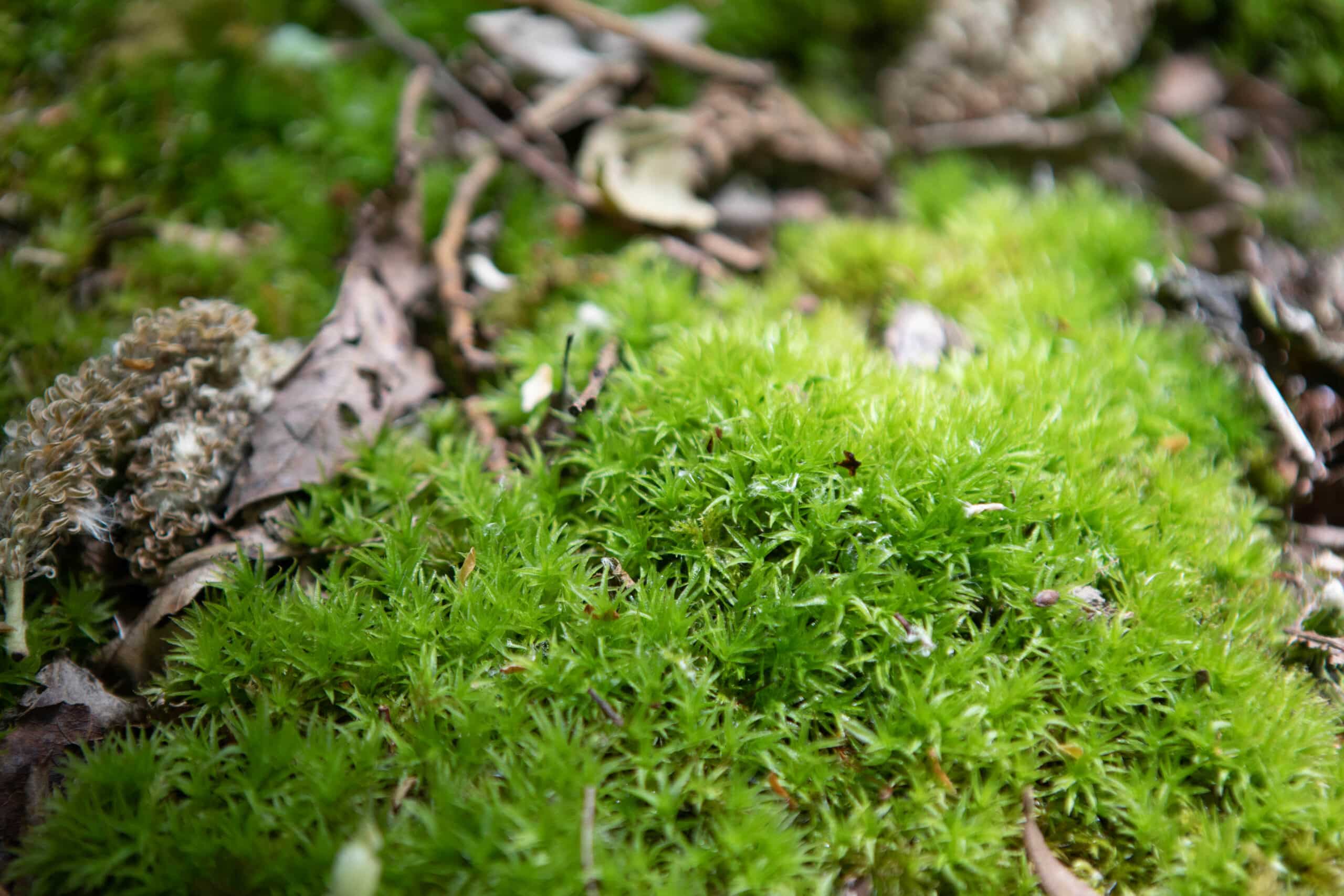 Round off with a meal at Birchwood, sister to its longer-established restaurant, The Curlew, just down the road. Run by Green Michelin chef, Will Devlin, both feature seasonal, home grown and locally foraged ingredients, focusing on flavour found in the natural world.
A short stroll away, discover more local produce at Weald Smokery, one of the few traditional artisan oak smokeries left in the country. It's family run, fuelled literally by its woodland surroundings, and famed for its award-winning smoked fish, cheese and meats, which are prized for their authentic texture and flavour. Pause for a coffee and a bite to eat, and explore the sumptuous on-site deli. A little way south at Hurst Green is Eggs to Apples, a modern farm shop with produce from over 70 local suppliers.
Four miles west of Flimwell is the village of Ticehurst, where The Bell offers a quirky twist on the country pub. It has a bar restaurant, rooms and cabins to stay, plus a lively programme of comedy, cabaret, debates, art and creative courses.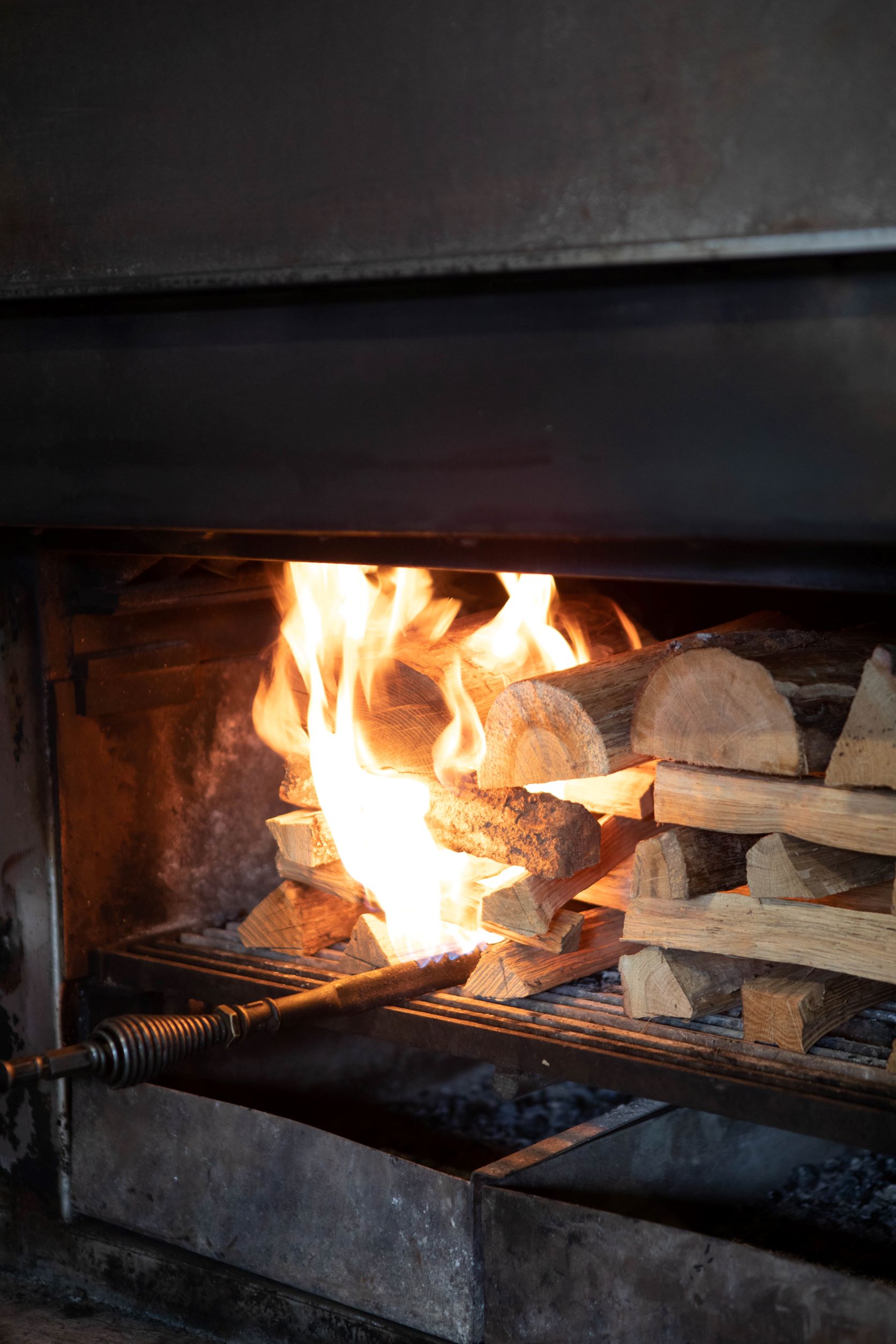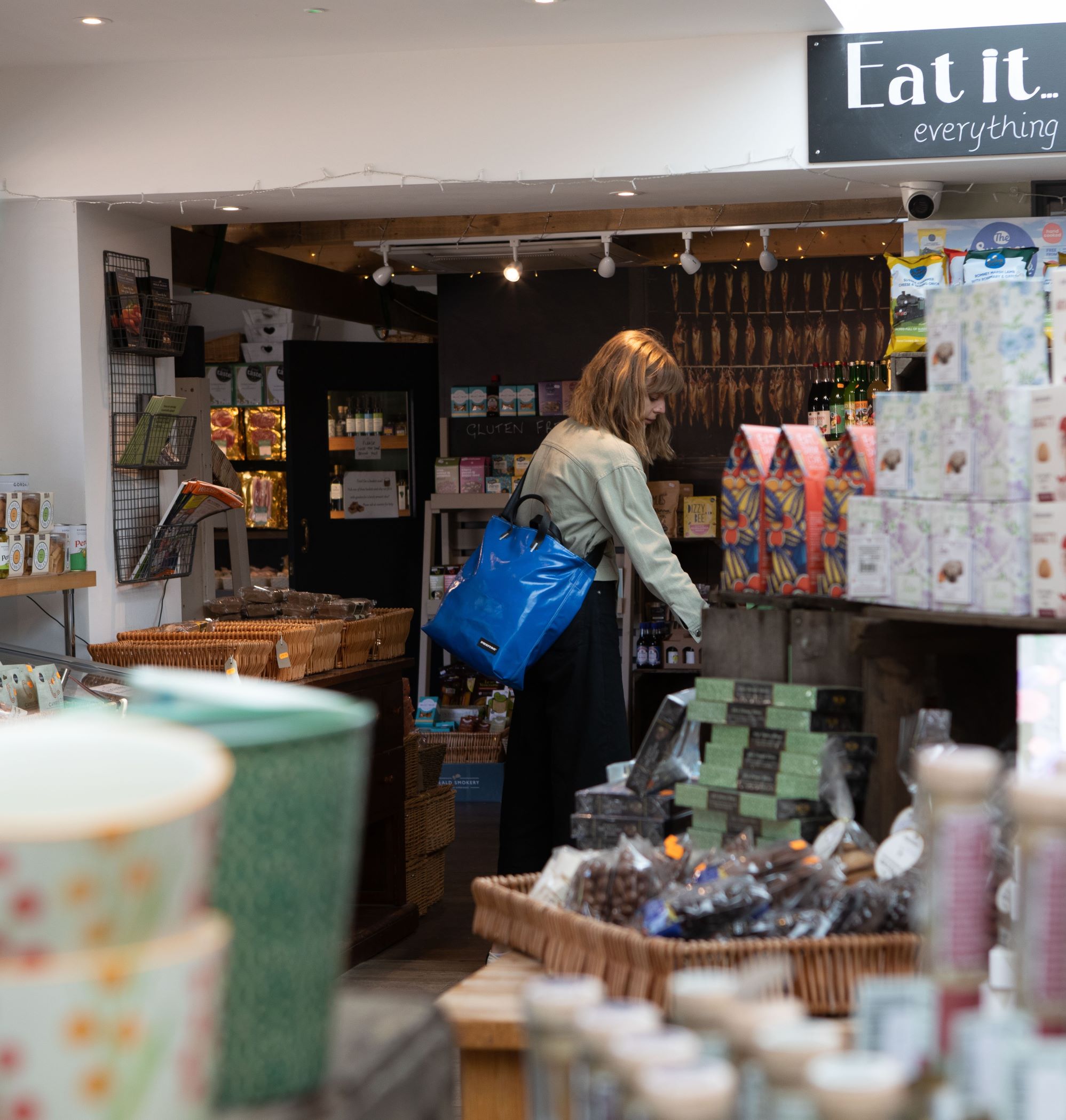 Surrounded by tall broadleaved trees, a new generation of entrepreneurs and makers operates from all-timber workspaces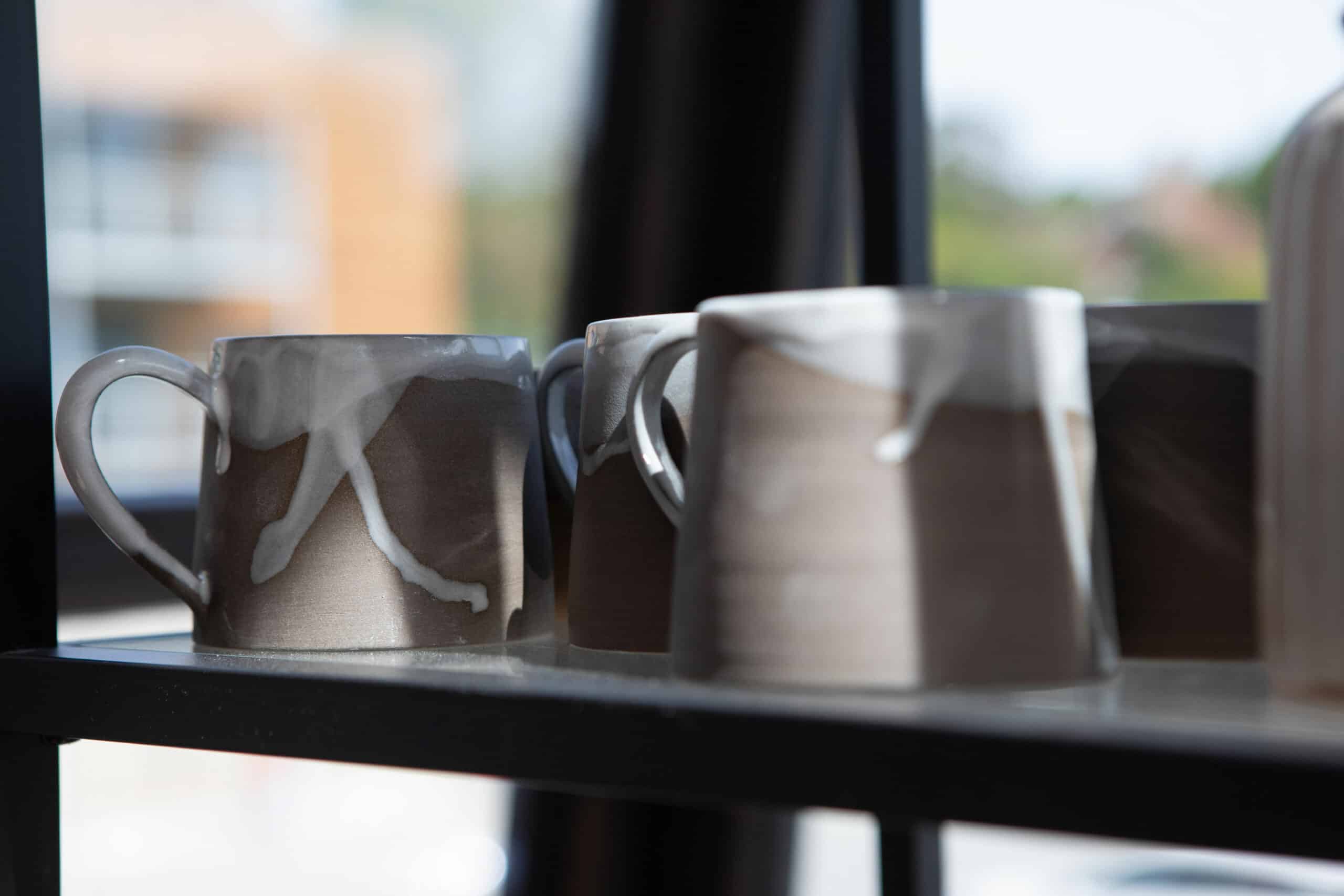 The High Weald was once the centre of Britain's iron industry and more recently famed for its apple orchards and hop farms. Orchards like Ringden Farm (where locals bring their apples for pressing and bottling) still thrive but, as the climate changes, vineyards are increasingly taking pride of place. Oastbrook Estate Vineyard, the heart of winemaking in the area, combines serious production and enjoyment of wine with relaxation and entertainment, courtesy of its warmly welcoming owners America and Nick Brewer. Here you can experience a very different life in the country – in a luxury tent, a 'hobbit' house or a waterside lodge – and even listen to live opera under the stars in the evening. The vineyard sits in the tranquil Rother valley where the clay and silt soil is just right for growing a range of grapes, which are carefully transformed into critically-acclaimed wines.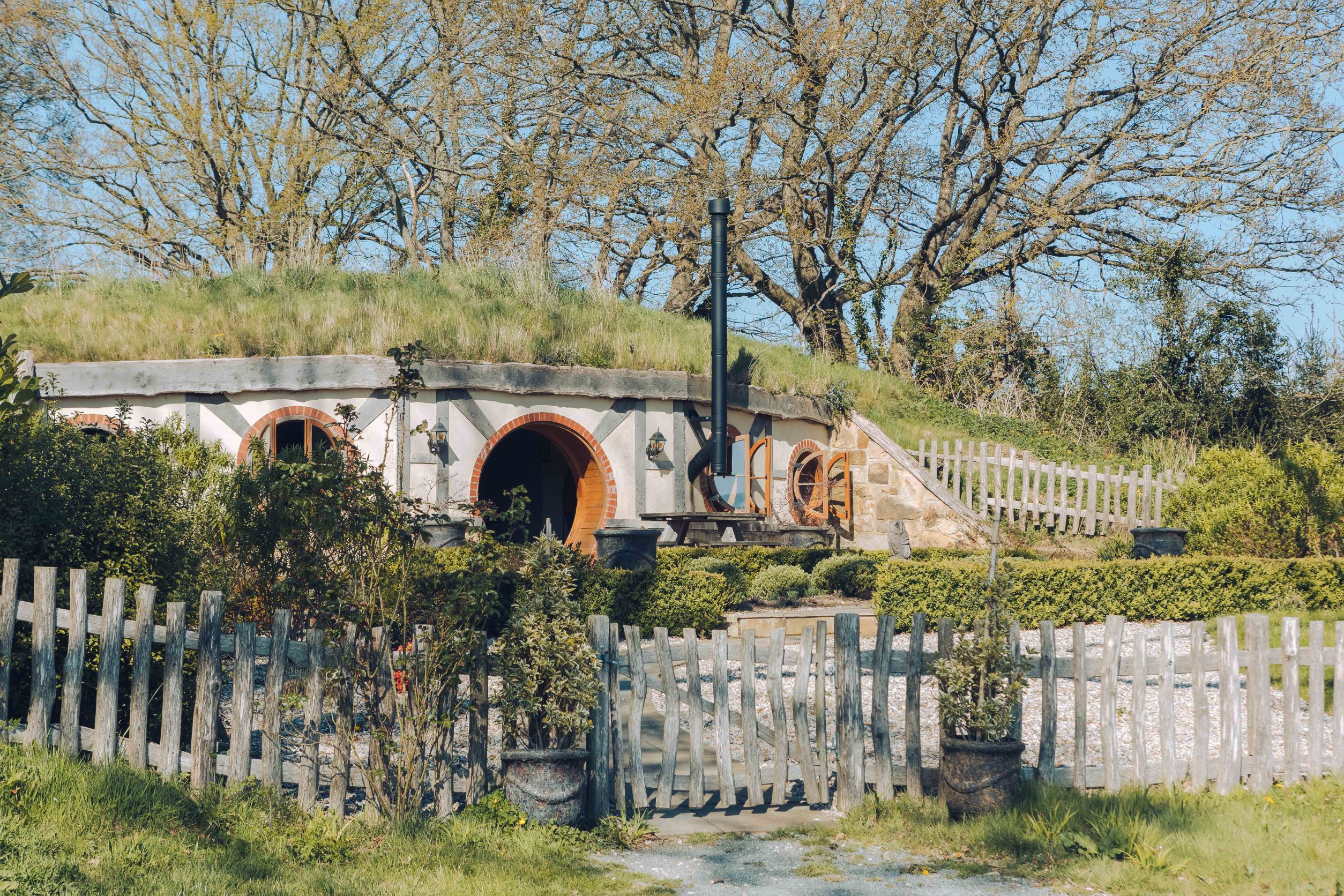 An ideal base for cycling and walking, Oastbrook lies less than two miles west of historic moated Bodiam Castle (a National Trust property) with its romantic river valley setting. To enjoy the river you can hire kayaks or paddle boards from the jetty at Bodiam Boating Station in Northiam. Or head to the tiny hamlet of Salehurst. From the terrace of the Salehurst Halt pub you can watch the sun go down over the fields of giant hop bines and distant woodland. In a tucked-away enclave of converted farm buildings, you'll discover Black Shed Gallery, which showcases the work of South Coast based contemporary artists.
This is the High Weald of Sussex – an area of outstanding natural beauty that keeps its traditions alive while constantly renewing its deep-rooted connection with the land to ensure a sustainable and productive future.
Watch the sun go down over the fields of giant hop bines and distant woodland
High Weald Area of Outstanding Natural Beauty
The High Weald, designated for its natural beauty, stretches across Sussex from west to east and covers a large inland part of the county. Known as one of the best surviving examples of a medieval landscape in Northern Europe, the High Weald is characterised by its sunken lanes, gills and small field patterns. It was formerly inhabited by settlers and drovers in search of woodland grazing for pigs, and raw materials from clay and sandstone to iron ore.