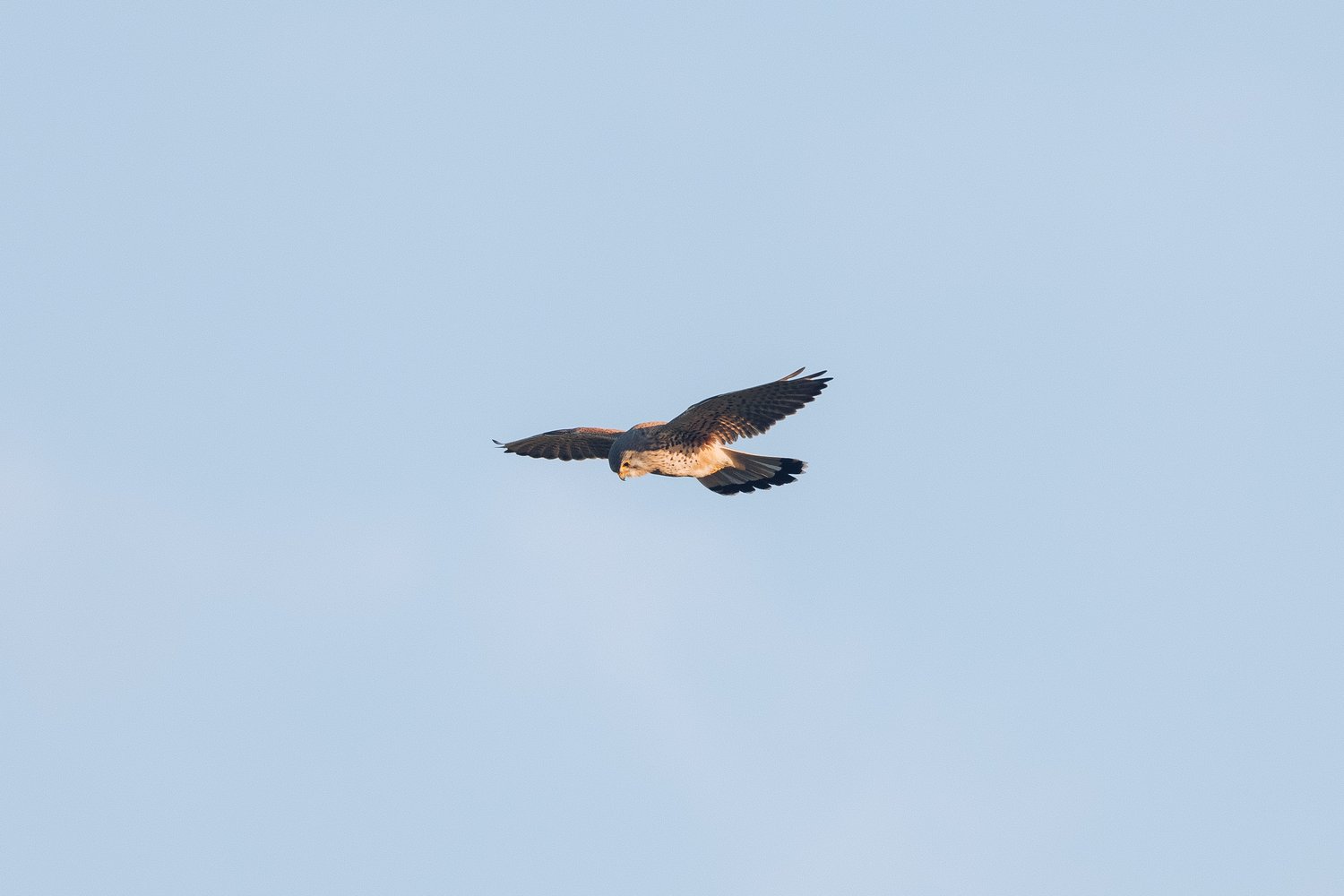 Three Rivers and a Citadel: Rye's Quiet Hinterland
Sussex Modern Stories | 3 minutes read
There's a gentle landscape that follows the eastern margin of Sussex. It unfolds across the Weald through ancient woodlands, broadening out to a quiet hinterland, a place defined by its three rivers. Rising in the High Weald the Rother winds its way through the county to the medieval citadel town of Rye. Here, joined by its two siblings, the Brede and the Tillingham, it flows onward to the sea – an ever-changing shoreline of saltmarsh and shingle on one side and sandy dunes on the other.
The valleys and ridges of this landscape offer peaceful walks and views over undulating country. Watch buzzards as they soar and circle high above, or visit quiet woods where spring brings wood anemones, bluebells and the song of nightingales, and autumn the scent of mushrooms and rich colours of turning leaves.
Recently the landscape has begun to open up with new vineyards successfully making the most of the warm, dry climate and fertile soil. Pioneering new interpretations of both modern organic methods and traditional techniques, two wineries stand out – Oxney Organic in Beckley and Tillingham in Peasmarsh.
Urban cool in a rural farmland setting, complete with goats, pigs and free-ranging chickens
It's not just their excellent wines that are worth sampling but also the opportunity to stay in this unspoilt backwater and enjoy tours, tastings and exquisitely prepared local food. Tillingham is set in rolling hills and woodlands with far-reaching views along the Tillingham River valley towards the sea. With a top-rated restaurant, pizza barn, stylish rooms in a former hop barn, it's urban cool in a rural farmland setting, complete with goats, pigs and free-ranging chickens, At Oxney, the country's largest organic vineyard, Kristin Syltevik and her partner Paul Dobson nurture their 35 acres using natural methods and offer luxury stays in their historic vineyard house, spacious converted barns or cosy shepherd's huts. Both wineries offer tours and tastings. If you fancy being close to nature for a while, try glamping at Swallowtail Hill, a short amble from Oxney, in enchanting wildflower meadows and woodland.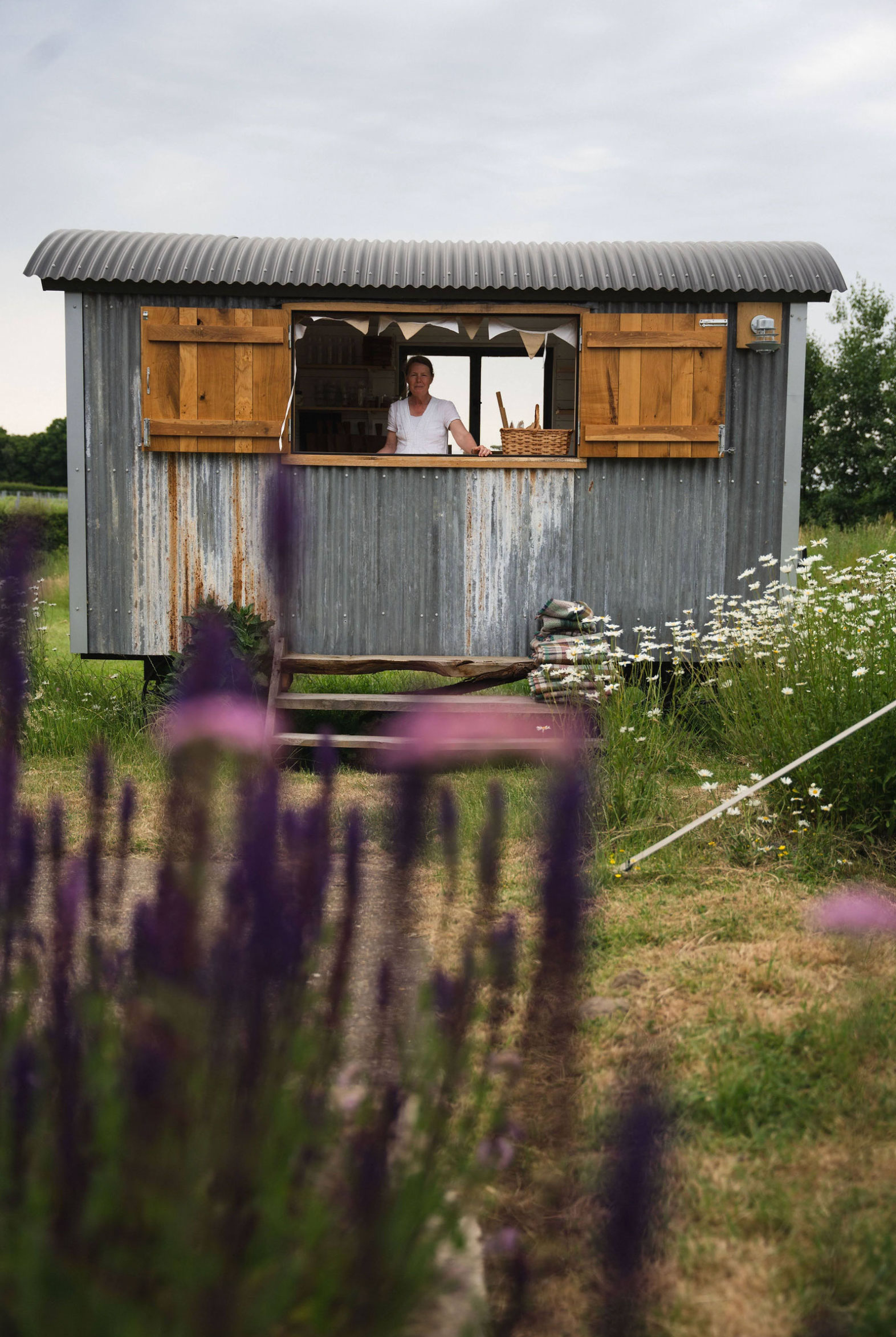 And then of course there's the town of Rye itself. Cobbled together over centuries, it perches on a hill overlooking marshes and the Rother estuary. There are eclectic places to shop, especially antiques, from high-end to vintage ephemera and bric-a-brac. And the Kino cinema offers the latest releases in a cosy setting. You can find lots of places to eat and drink (try Tatners Street Kitchen, The Ypres Castle Inn, The Fig, The Standard or, for a delicious vegan hot chocolate, Knoops).
The recently re-opened George epitomises how a traditional coaching inn can be reimagined for today. When visiting Rye you'll also discover why artists have continued to come here over the years. Modernists Paul Nash and Edward Burra lived in the town and were transfixed by the light, geometry and geography of the landscape. If you pop into Ryebank Gallery or McCully & Crane you'll see a mix of contemporary local work on show.
From the town, meander on foot or bike to nearby villages such as Playden and Iden, or the neat little town of Winchelsea. The latter was a port with a unique place in history for its now landlocked position, medieval gridded town plan, vaulted cellars and smuggling past.
Or, if you prefer, soak up the atmospheric wide skies and marshland of Rye Harbour, which offers a home to more than 150 species of rare and endangered wildlife, from avocets, bitterns and terns to sea heath and yellow horned-poppies.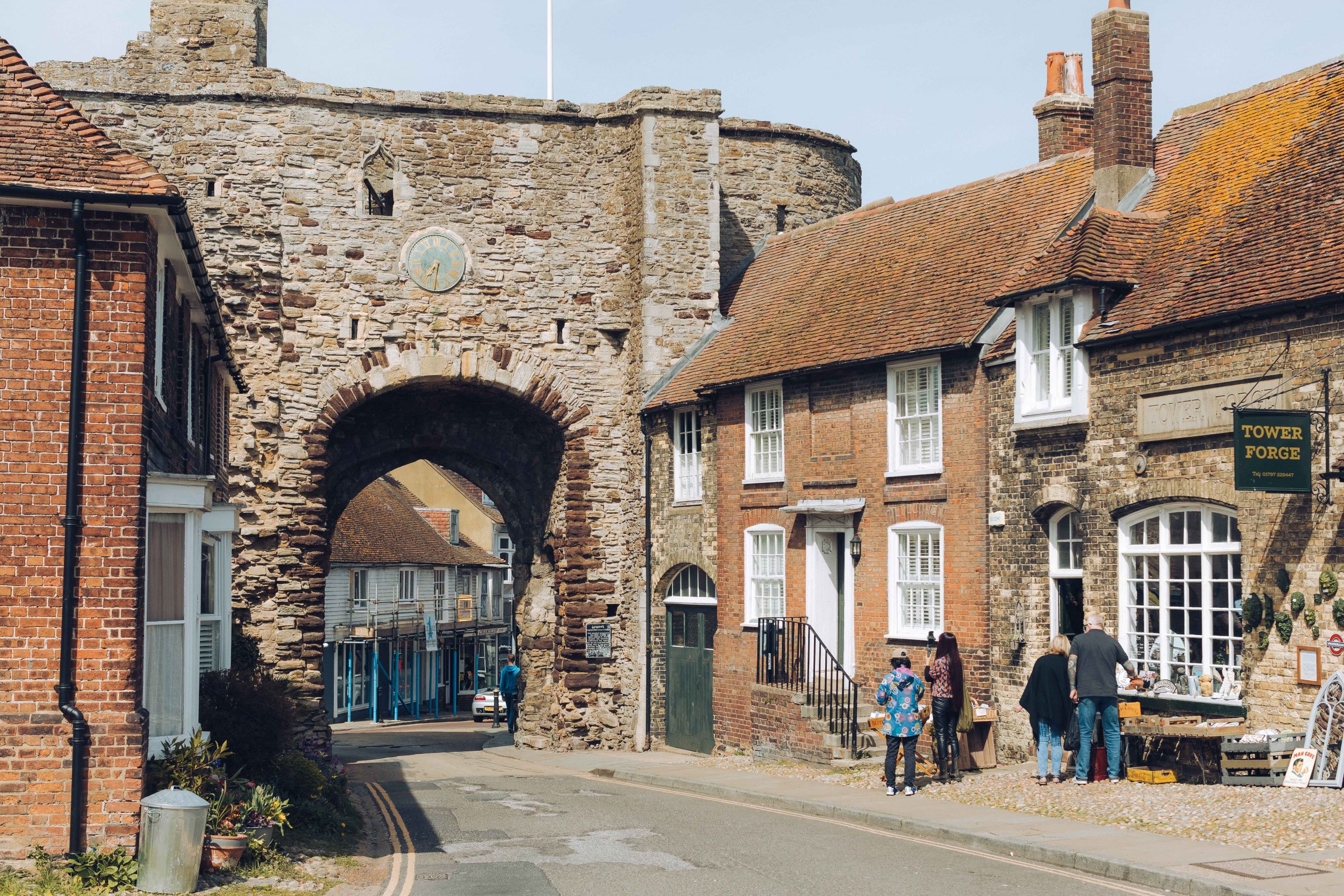 Spring brings wood anemones, bluebells and the song of nightingales
Return a few miles and, following the route of the Brede River, drop by the Three Legs Brewery and taproom for a craft beer in modern rural surroundings. And there's one must-see destination that tops every garden lover's list. Internationally celebrated Great Dixter in Northiam has been innovating with planting for over half a century and is now rethinking how their beautiful gardens can respond to sustainability and the effects of our changing climate.
To visit this rich corner of Sussex with its valleys and ridges is to track the eastern edge of the Weald as it reaches the sea – where diverse landscapes and ecologies blend in an inspiring mix. Don't miss it.
Artists who lived here were transfixed by the light, geometry and geography of the landscape
Natural wines of Sussex
The vineyard owners in the area are some of the leading pioneers in natural methods of winemaking – ones that are kinder to the environment and more sustainable for the future. By nurturing the vines organically or using biodynamic practices, the winemakers can improve quality and experiment with new tastes. Ask at Oxney and Tillingham about their different methods, and sample the fine results of their passion and skill.