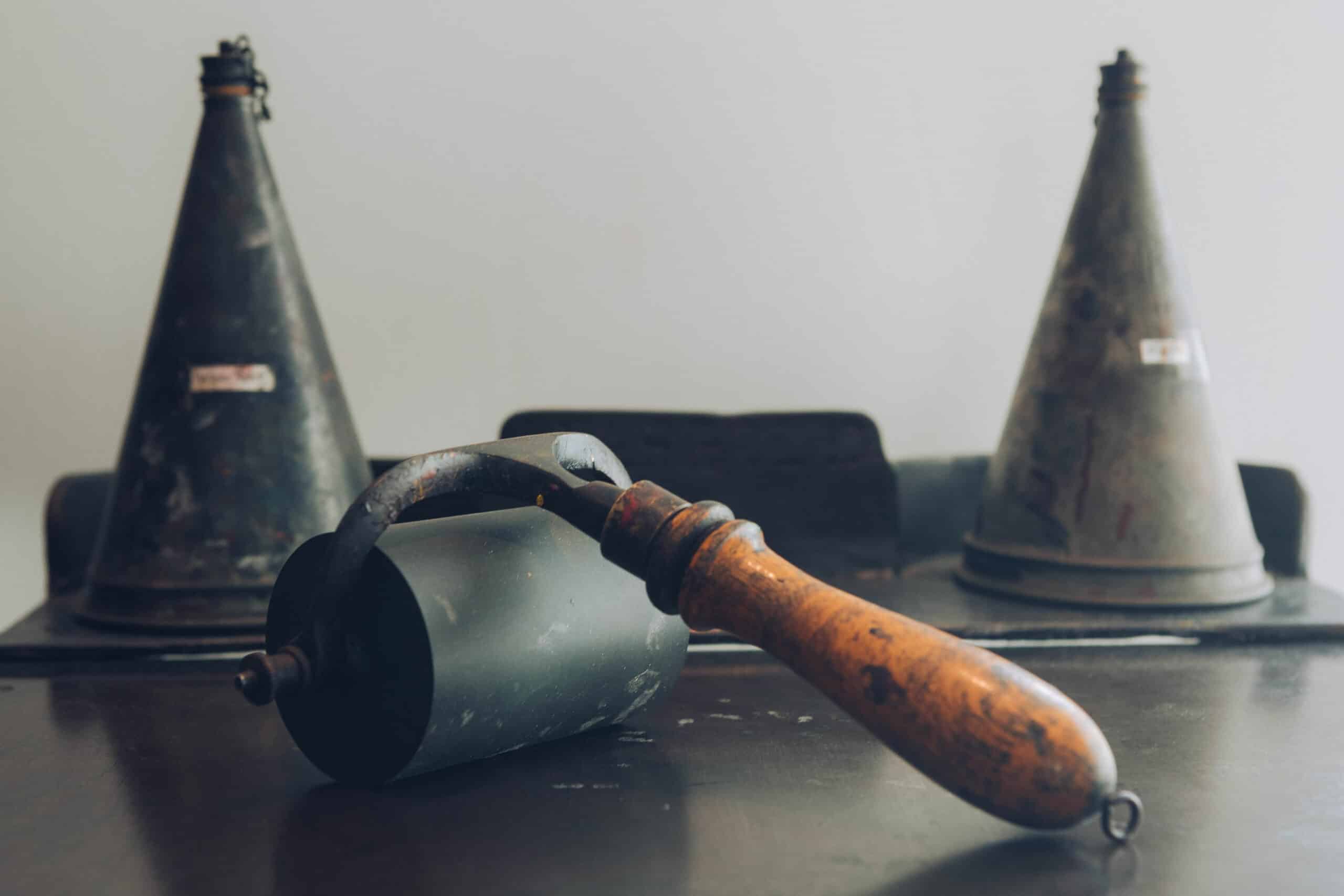 Lewes: All in the Making
Sussex Modern Stories | 3 minutes read
The lively county town of Lewes (pronounced as two syllables: Lew-es) is the ideal centre for exploring this green part of Sussex. It's where countryside meets creativity, and where makers of everything from wine and beer to textiles and jewellery build on a tradition of craft and a spirit of independence.
A pattern of making has persisted here ever since the earliest settlers first carved their tools from local flint, and throughout history home-grown radicals and insurgents have asserted the town's independence. These days that craft heritage and independent spirit are championed by artisans and artists in and around Lewes, whose orbit reaches over the South Downs National Park to the village of Ditchling, along the Ouse Valley and across towards Brighton. Here's how to dip into the region's robust creative spirit in two days.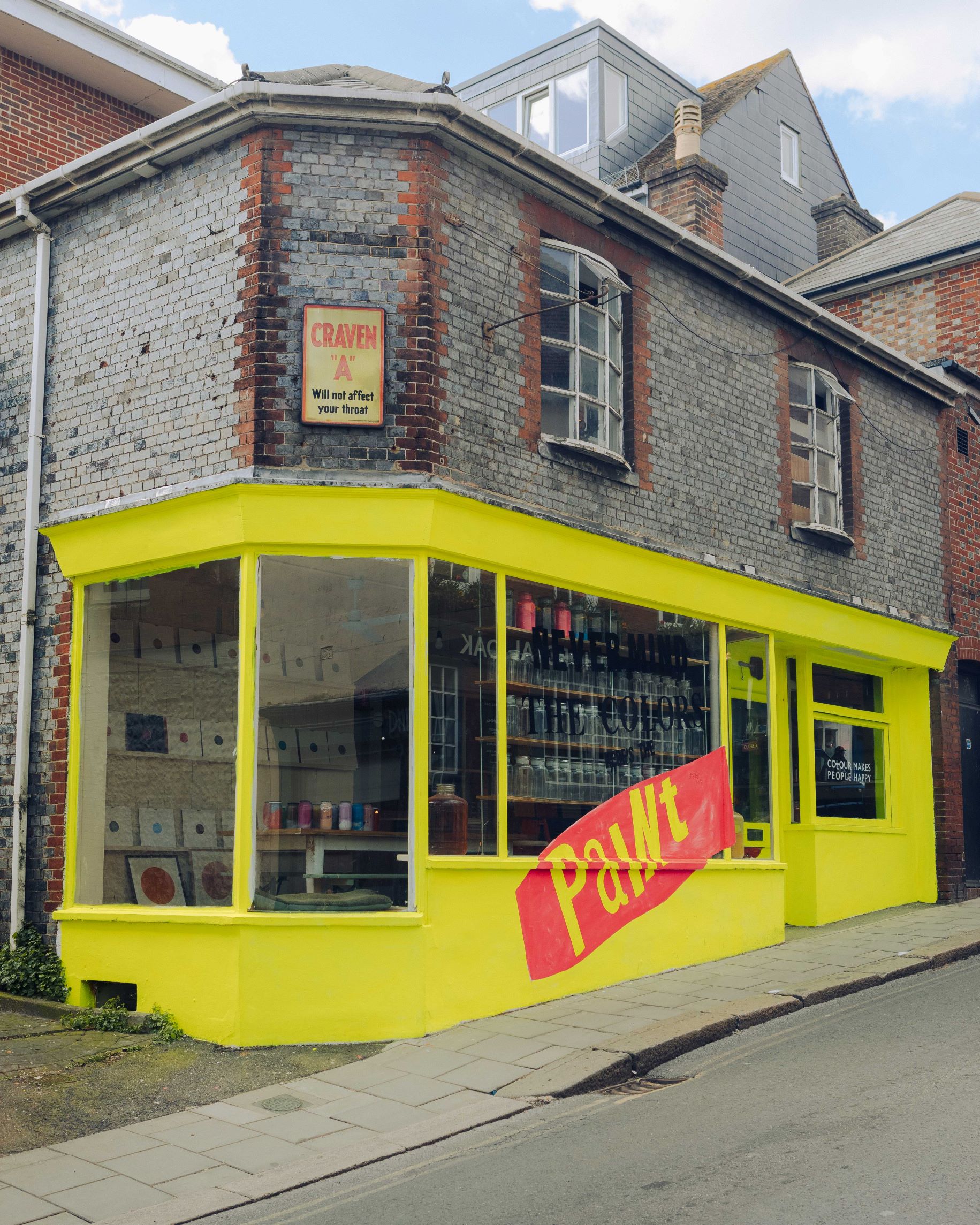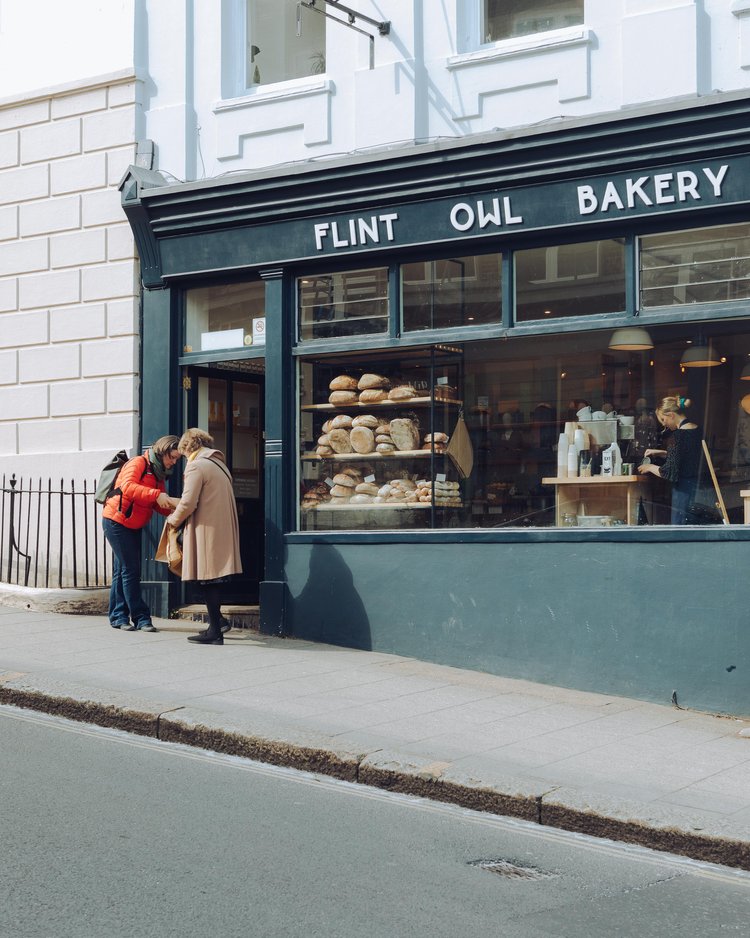 Day one: Crafts and craft beers 
The historic town with its cobbled side streets is good place for strolling around, window shopping and generally watching the world go by. Among the independent specialist shops, The Needlemakers has a variety of different offerings and a café, all under one roof. Drop by The Makers Gallery for jewellery, Closet & Botts for vintage inspired homeware, Freight for individually crafted goods and accessories and Colour Makes People Happy for bespoke household paints.
Independent breweries are thriving in Lewes, with recent artisan Beak Brewery and Abyss Brewing giving long-established Harvey's a run for its money. You can catch the distinctive scent of barley malt in the centre of town when shopping. Local producers are well represented at the busy Farmers Market (here on alternate Saturdays) and there's no shortage of places to eat and drink (try Flint Owl Bakery for your morning pastries, or Fork or Caccia & Tails for fresh food and relaxed dining).
For evening entertainment head to Depot (next to Lewes station), a refreshingly new take on cinema entertainment with restaurant and bar attached – ideal for a relaxing finish to the day.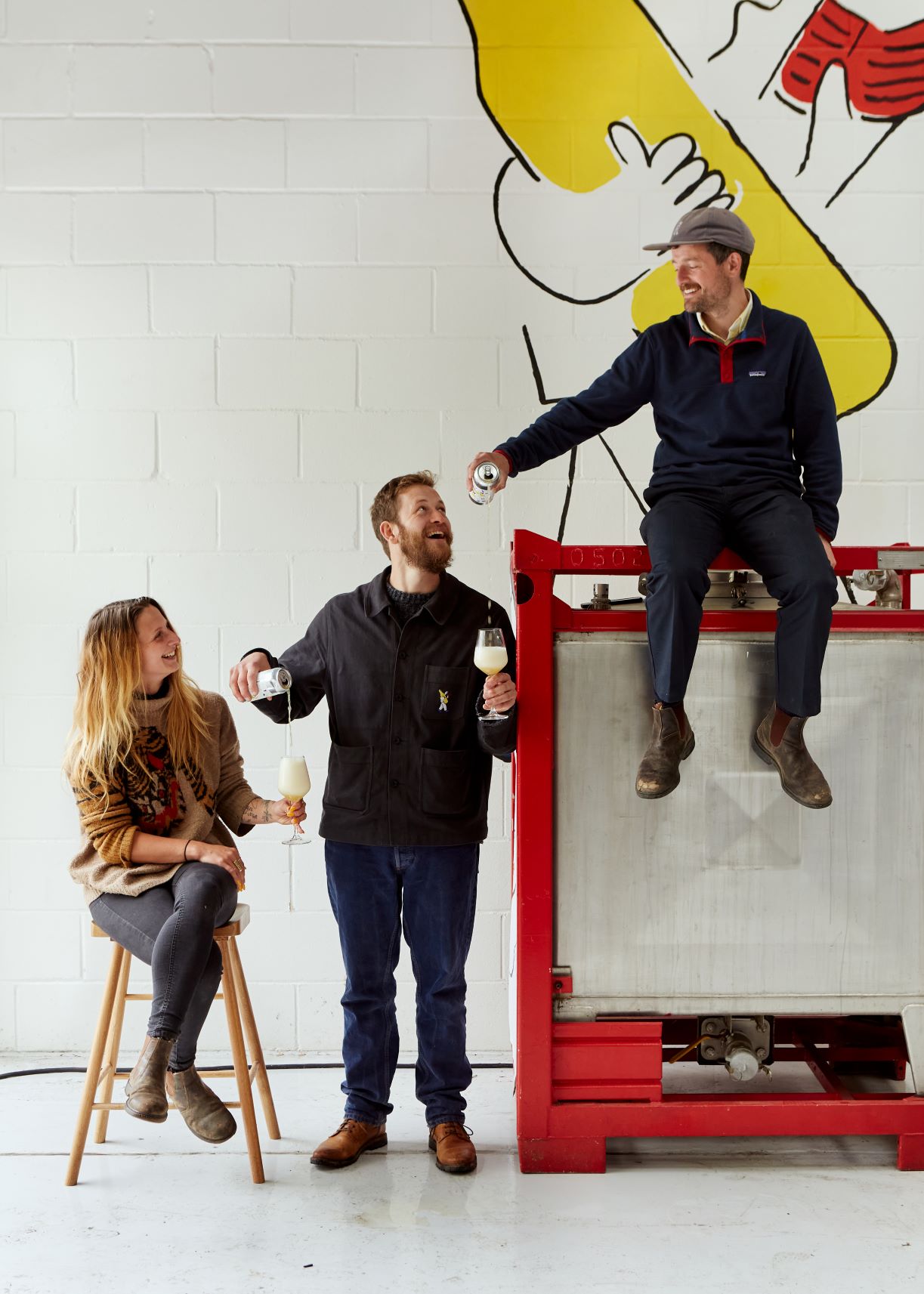 Lewes's craft heritage and independent spirit are championed by local artisans and artists
Day two: Ditchling, Downs and Sussex wine 
The creative spirit is also palpably present a few miles west in the village of Ditchling, a village perched on the Downs and a healthy walk from Lewes. Made famous by a number of renowned artists who lived here, including Eric Gill and his guild of craftspeople, Ditchling now has its own Museum of Art + Craft, a perfect gem of a gallery showcasing the work of Gill and other local artists and craft makers of the last century. A changing programme of exhibitions and workshops focuses on traditional and contemporary craft skills, from calligraphy to printmaking.
From the village it's an enjoyable uphill romp to Ditchling Beacon, a high point in the Downs with stunning views all round. Look out for butterflies and orchids in the summer months, including some rare species, and listen out for skylarks at any time of the year. After your walk, The Bull in the heart of the village offers a warm welcome, or a short distance north of Ditchling you can delve into Sussex's winelands at  Ridgeview Estate, a sustainably-minded, family-run pioneer vineyard specialising in sparkling wine and offering tastings, events and tours. A pleasant 40-minute stroll away from Ridgeview, the young, boutique wine estate Artelium is another popular stop-off with local walkers.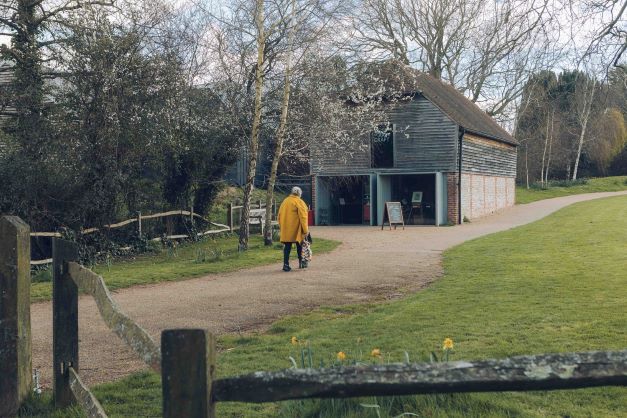 The historic town with its cobbled side streets is a good place for strolling around, watching the world go by
Where to stay
Luxury self-catering with a door to the South Downs.
Charming village inn with six hideaway bedrooms.
Quirky glamping in treehouses, converted vehicles and cabins.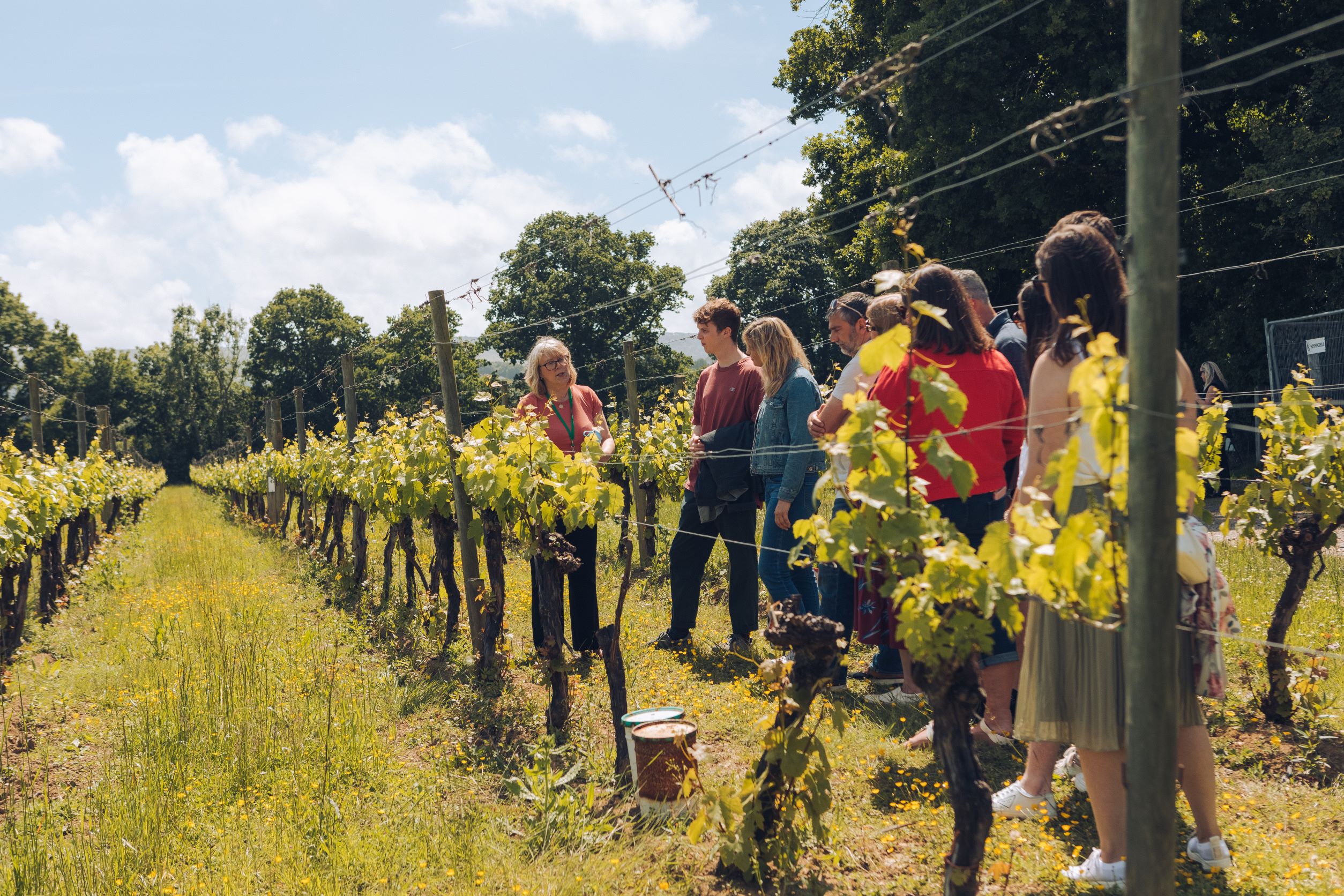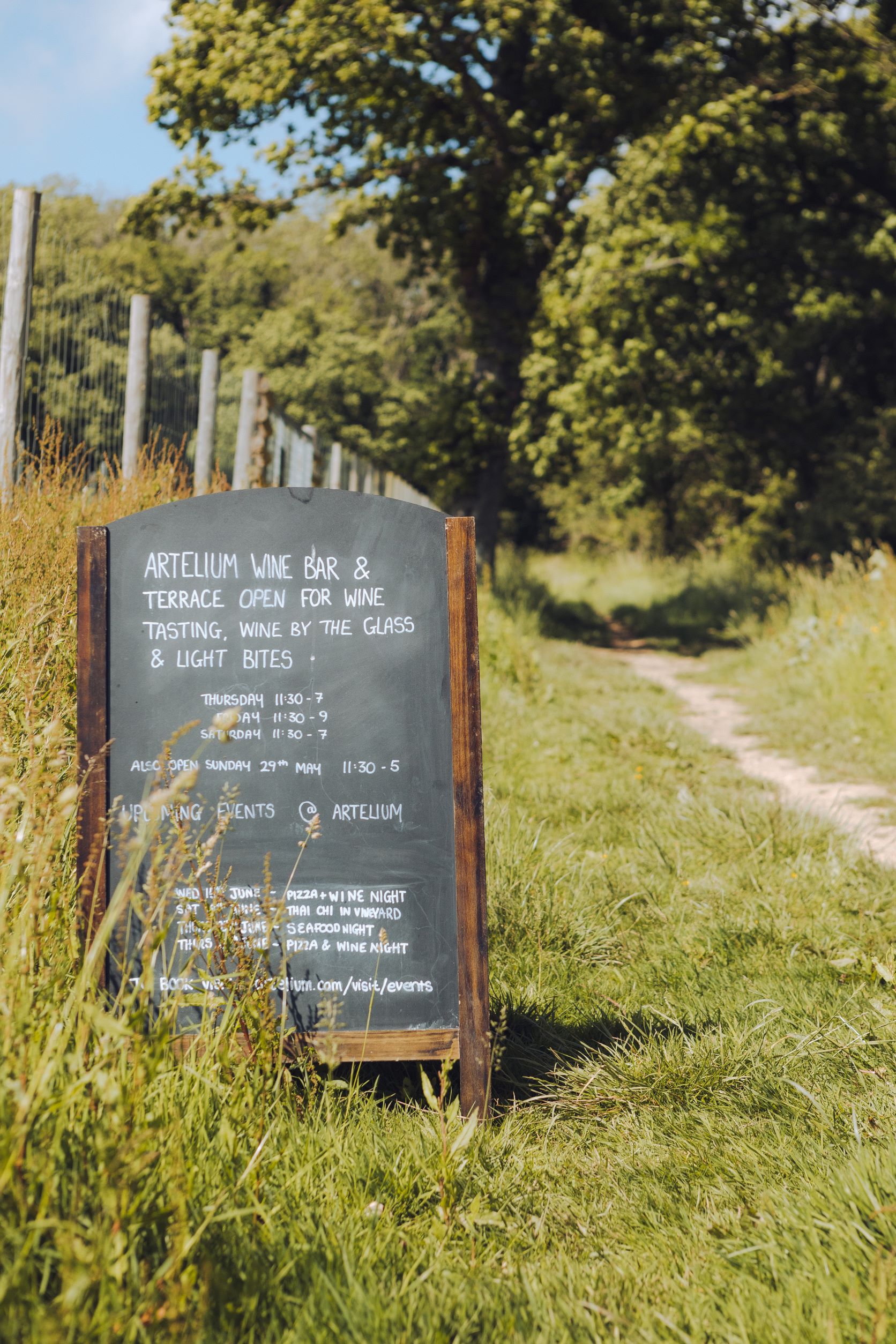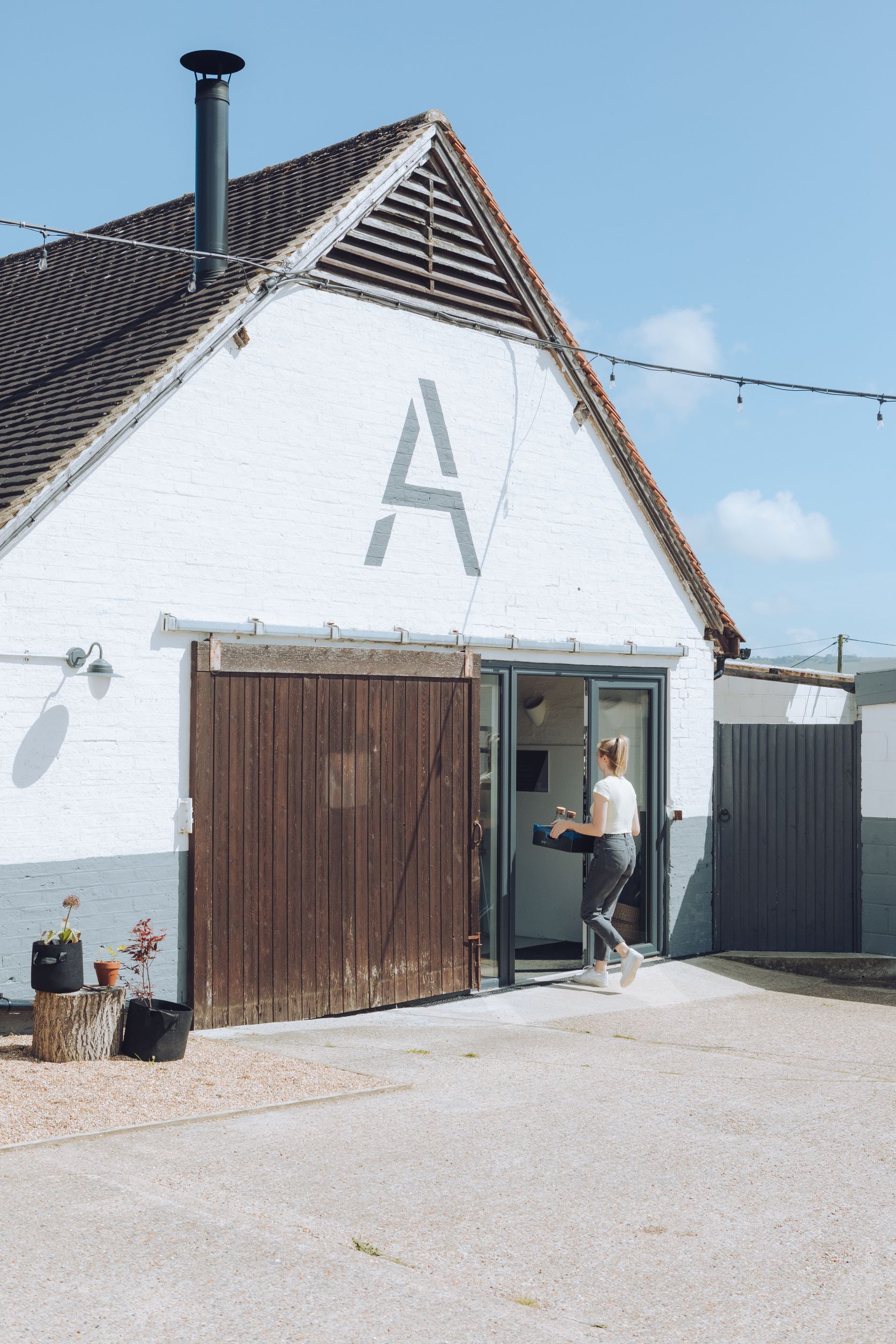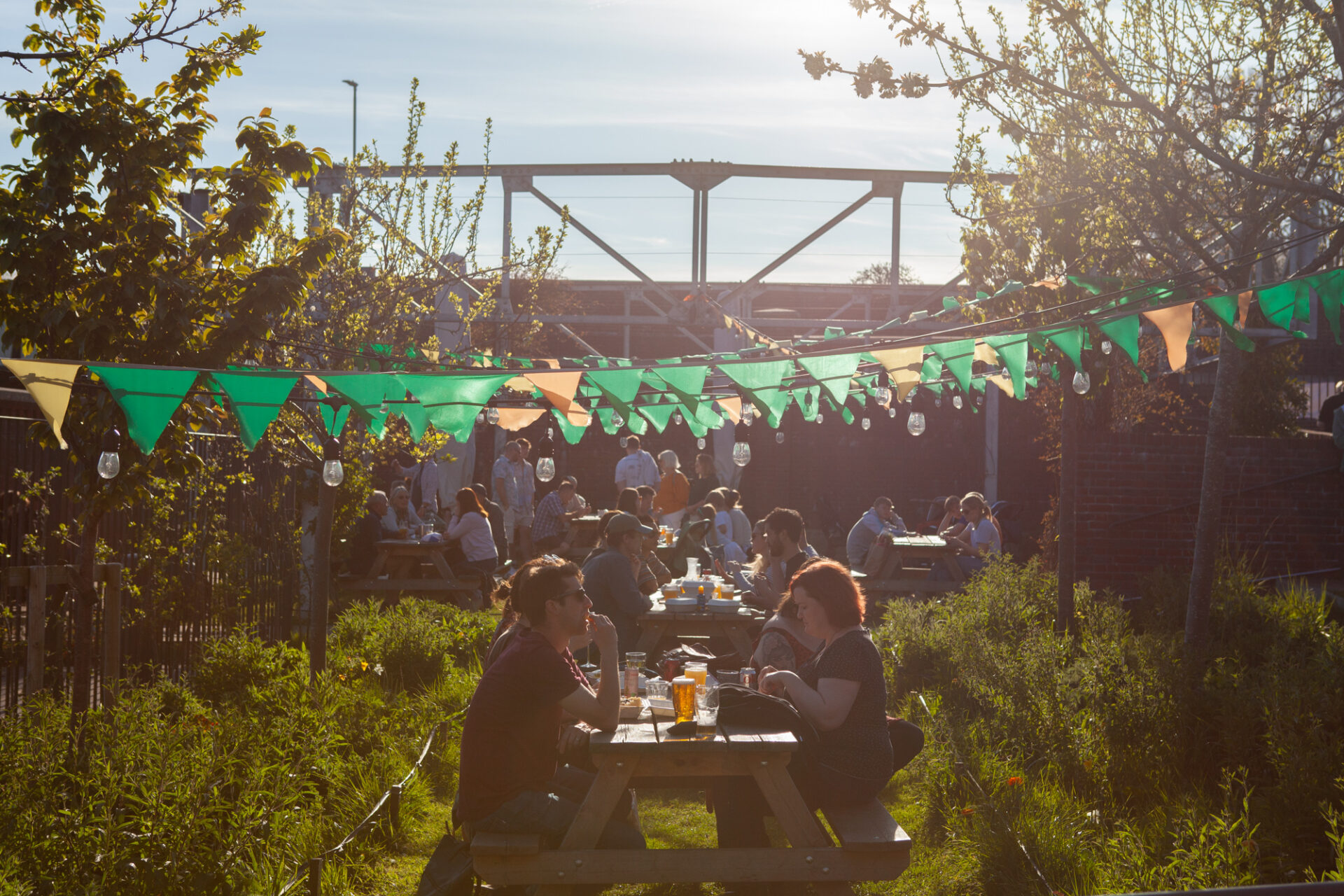 Lewes Makers' Directory
Lisa Jones: Ceramic artist, using matte colour and texture to create playful predominantly hand-built forms. Website.
Felicity Stuart-Menteath: Award-winning, handmade small batch, smoke infused neuro-skincare and fragrance. Website.
Ten tables: Handmade furniture which can be customised with your choice of material, size and finish. Website.
Deborah Manson: Natural dyed textile and paper artist who's work cross over between art, design and craft. Website.
Annie Slack: Designer and spoon carver exploring the preciousness of everyday rituals and objects in our hands. Website.
Bulb: Artisan bouquets and design-led floristry for events, styling and everlasting installations. Website.
Cotton Avocado: Eco-friendly artisan clothes made from locally sourced eco dyes and textiles. Website.
Liv & Dom: Ceramicists and illustrators with eponymous homeware brand including ceramics and prints. Website.
Find more Lewes crafts and makers at The Makers Directory.
South Downs National Park
Dedicated to conserving the unique landscape of the South Downs, its culture and wildlife, the Park welcomes visitors who come to enjoy the fresh air, dramatic views and spectacular rolling countryside, from cliffs and river valleys to marshes. Near Lewes is Malling Down, which is ideal for a brisk walk over chalk downland, offering distant panoramas over Lewes and towards the Channel, and close-ups of the natural habitat for rare butterflies and orchids.