Stay the night at Tinwood Wine Estate near Chichester, in one of three luxury vineyard lodges with views of the vines.
Located just outside of Chichester in the heart of the Sussex wine region, these chic and contemporary lodges at the edge of Tinwood Estate's vineyards offer the perfect retreat for a private and tranquil short break.
Each of the three lodges is ideally positioned to enjoy the ultimate view over the vines towards the setting sun, with south-facing private terraces and outdoor seating – ideal for kicking back with a bottle of Tinwood's English sparkling wine. The lodges are luxuriously kitted out with jacuzzi bathtubs, super-king beds, and mini-fridges filled with wines. There's even a beautiful oak barrel sauna nestled amongst the trees.
Food and drink at Tinwood Estate
Included with each stay is a continental breakfast delivered to the lodge door in a wicker hamper. A short stroll away, next to the tasting room, is the brand-new Vineyard Kitchen. With a variety of food options available, including arancini, salads, and freshly made bread, there is no need to leave the vineyard during your stay. The estate is dog-friendly, so furry friends are welcome to come along too.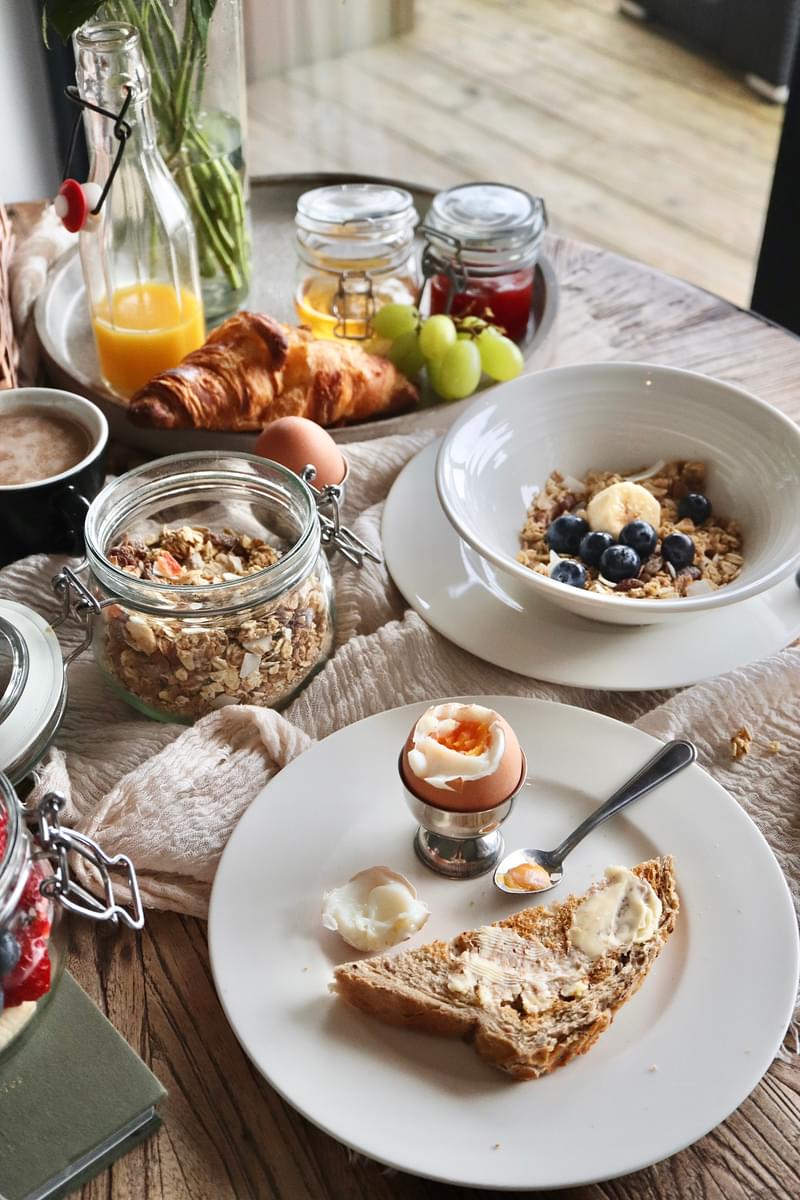 What to do during your stay at Tinwood Estate
All year round Tinwood Estate runs daily Vineyard Tours and Wine Tasting, where you can meet the wine growers and learn the story of its wines from grape to glass. Tours takes 1.5 hours, in which you'll be shown around the vines and estate, followed by a tasting of three crisp glasses of Tinwood's finest.
Nearby, there's a huge array of fantastic walking and mountain biking trails – and guests can take full use of the vineyard bikes to explore the local area and the historic cathedral city of Chichester, known for its famous Chichester Festival Theatre and Pallant House Gallery.