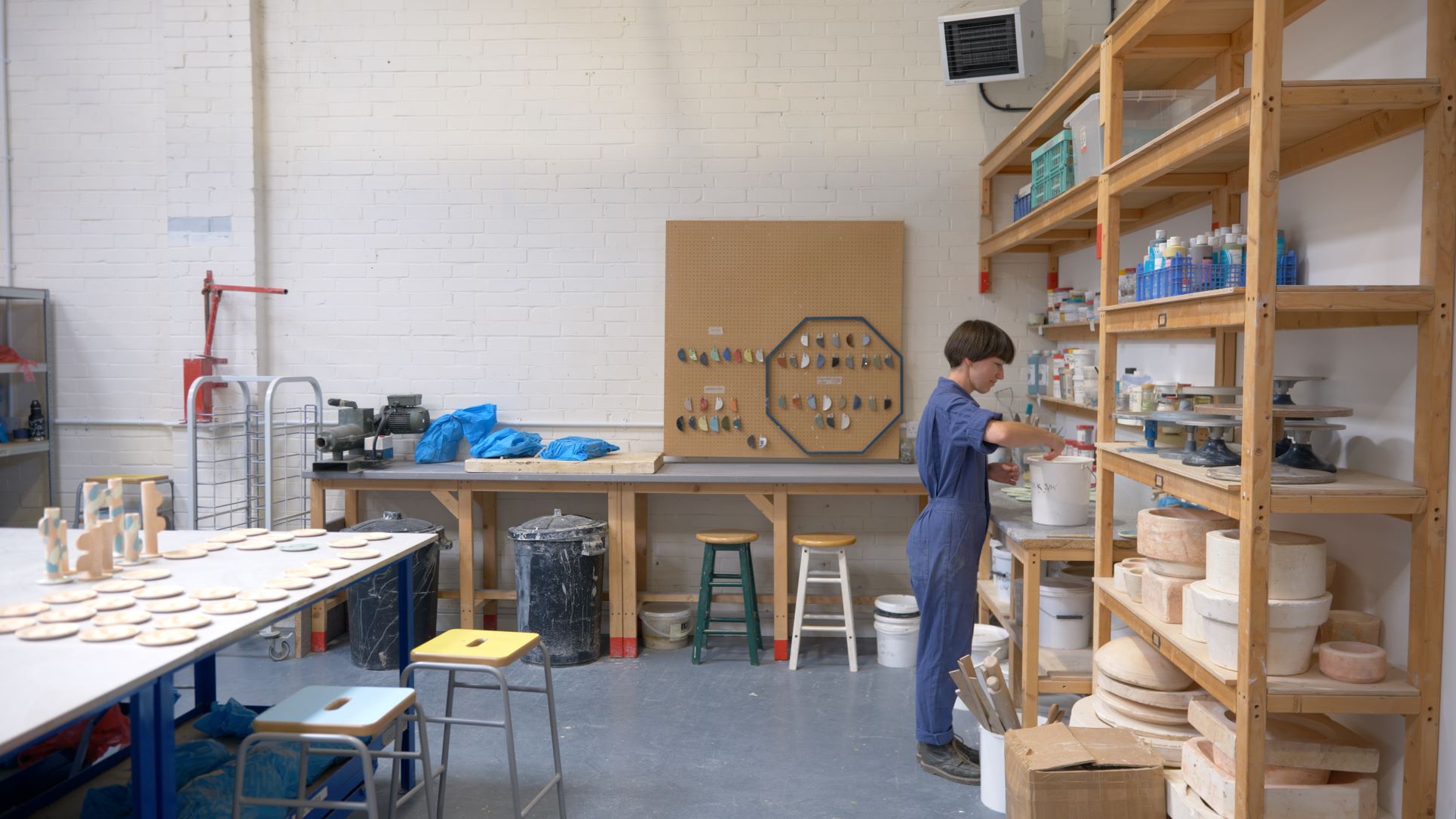 The creative spirit of Sussex
Sussex Modern Stories | 10 minutes read
Sussex Modern brings together unique experiences across Sussex with a creativity that defines the county's modern, innovative, and independent spirit. In this series of short films, meet some of the people living and working in Sussex who embody that creativity and spirit.
The people making Sussex modern
Whether they have lived here all their life, returned after moving away or escaped the city and moved to Sussex in search of something more – a better work life balance, to live by the sea, get close to nature or to try something new – all have a deep rooted connection to their environment and the communities they are part of.
Hear what Sussex means to them and what they think makes it such a special place.
Salvatore Leone, Oxney Organic Estate
Salvatore Leone is winemaker at Oxney, near Rye, the UK's largest single estate organic vineyard. Learn what drives Salvatore's passion for making wine and how being in Sussex brings him peace and pleasure.
Nick Hales, The Cove in Fairlight
Tucked in the village of Fairlight beyond Hastings' clifftop Firehills is the fantastic Cove pub and restaurant. Discover Head Chef Nick Hales' passion for local produce and what he loves about being in Sussex.
Corina Buckwell, The Makers Directory
Meet Corina Buckwell, co-founder of The Makers Directory and discover why she can't imagine living anywhere else.
Carla Wright, Common Clay
Meet clay artist Carla Wright at the Beeching Road creative hub in Bexhill. Learn about Carla's studio, Common Clay, and what being in Sussex means to her and her practice.
Ned Braxton, Brewing Brothers
We head to Hastings to meet the team at the fabulous Brewing Brothers. Hear from Ned Braxton about their craft beer business and why they love working and living in Sussex.
Ellen Brookes, SIDELINE
Fashion designer Ellen Brookes works from her studio on the banks of the River Ouse in Lewes. Discover how Ellen's womenswear label SIDELINE is influenced by her Sussex surroundings.