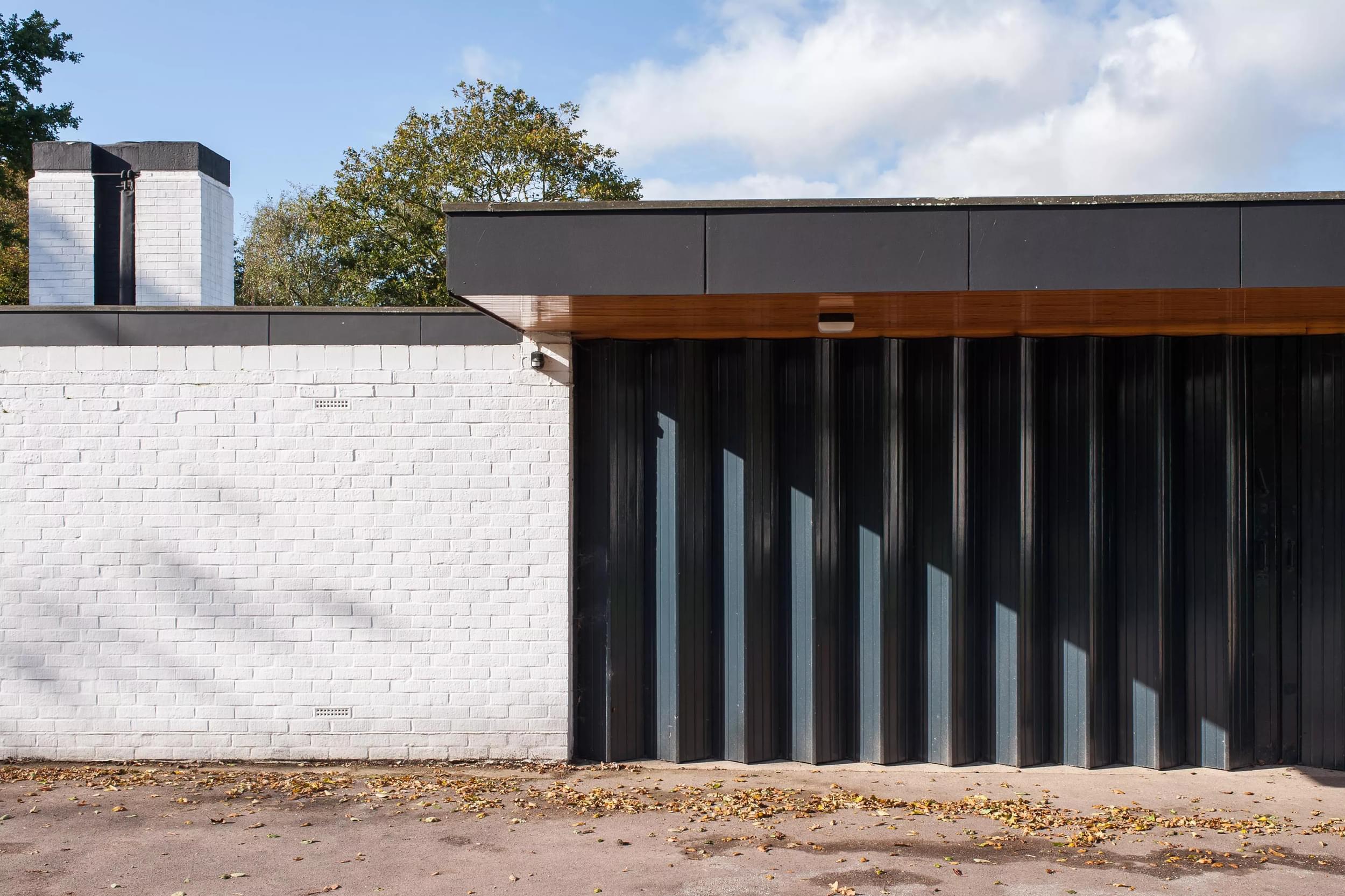 The story of British Modernism in four Sussex homes
Sussex Modern Stories | 5 minutes read
The Modern House is a nationwide estate agency that helps people buy and sell homes in more thoughtful and beautiful ways.
Drawing from their archive, they have plotted a condensed history of British modernism, as told via the homes they have sold in Sussex.
Sea Lane House by Marcel Breuer
East Preston
Like many of his Bauhaus colleagues, the Hungarian-born architect and furniture designer Marcel Breuer fled Dessau, Germany, in 1935 and came to London, where he spent two years working before eventually leaving for the US. Sea Lane House in East Preston, West Sussex, is one of the accomplishments of his stay in England and is not just an important example of pre-war modernism in this country, but an internationally significant example of the transition between the rigidity of early Bauhaus architecture, and the more expressive detailing that would define the coming decades. Here, a boxy L-shaped plan is animated by an elegant curving sun terrace.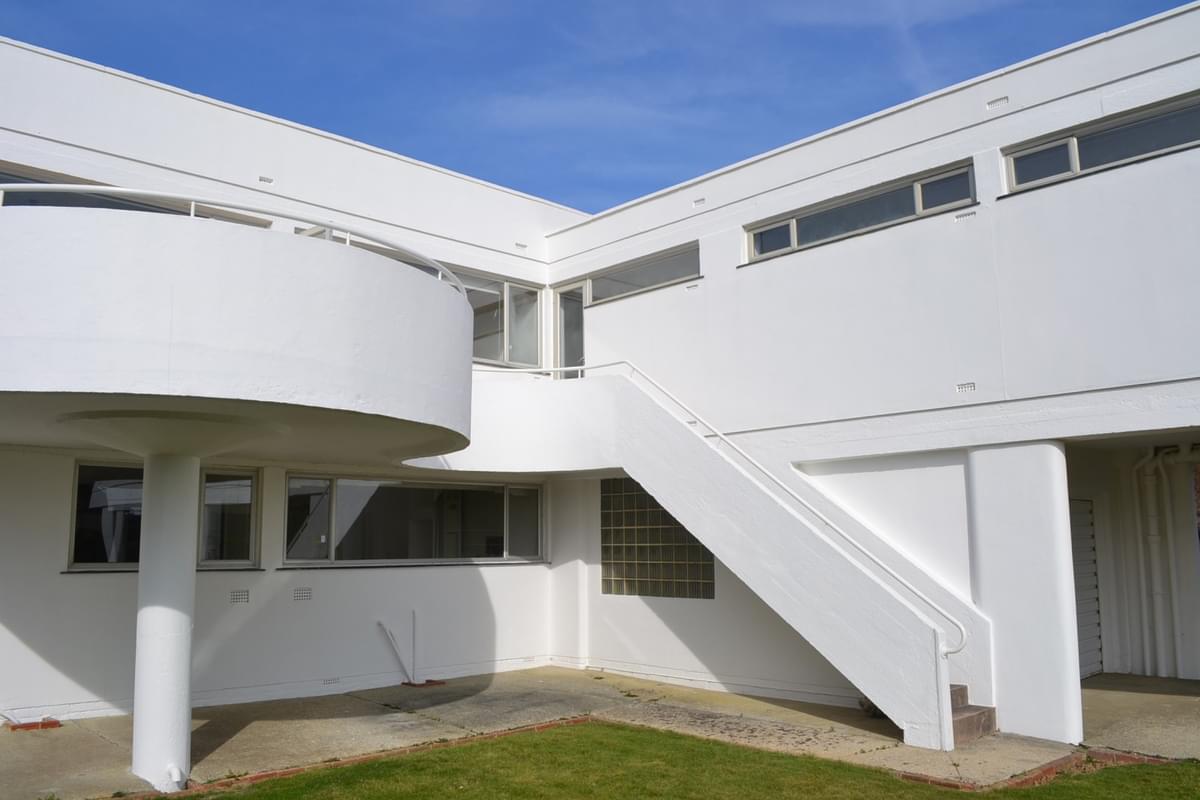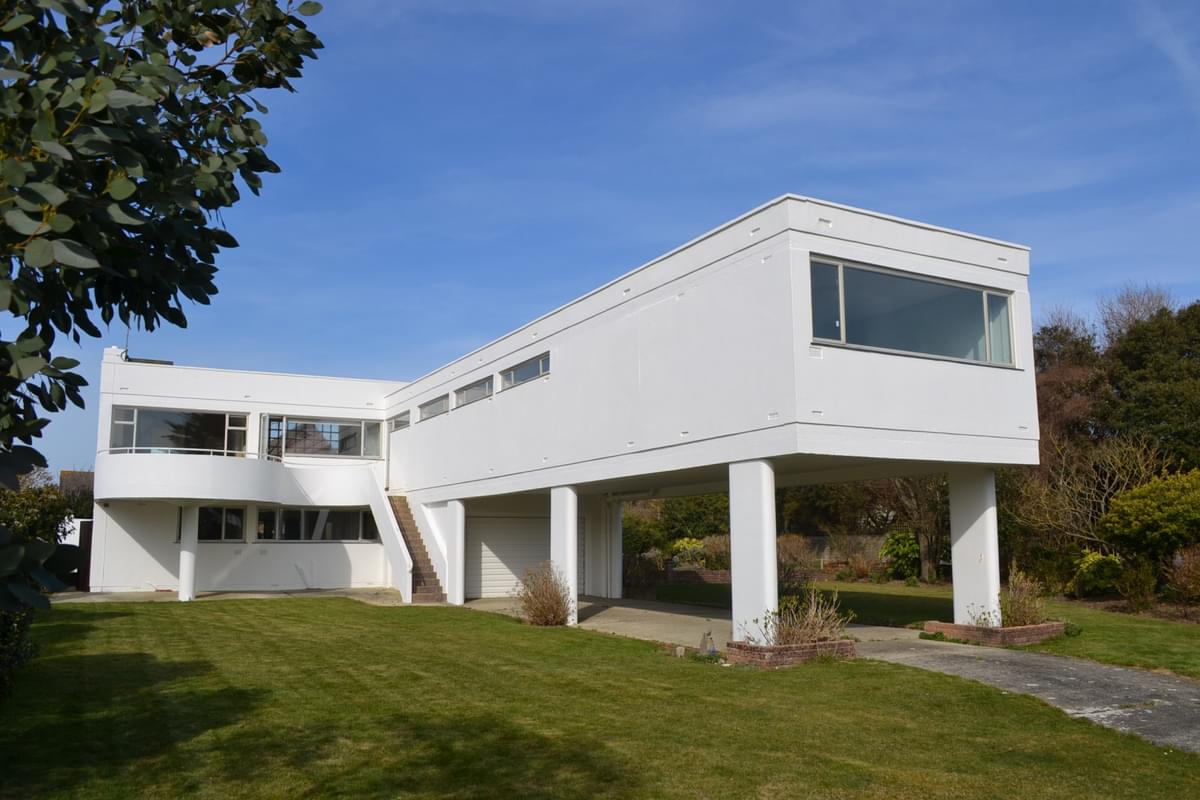 Bentley Wood by Serge Chermayeff
Near Lewes
You may not know the name, but you know his work: Russian-born Brit Serge Chermayeff was one of the architects behind the landmark De La Warr Pavilion in Bexhill on Sea, East Sussex. His country house, finished shortly after in 1938, situates many of the same design features of the pavilion – a rectangular plan, glazed southerly elevations, and play with the scale of grids – in harmony with the English countryside, largely thanks to the use of wood for both construction and cladding. Chermayeff filled the house with artworks by his friends Ben Nicholson, Barbara Hepworth and Henry Moore, and once hosted the great American architect Frank Lloyd Wright for tea on the terrace.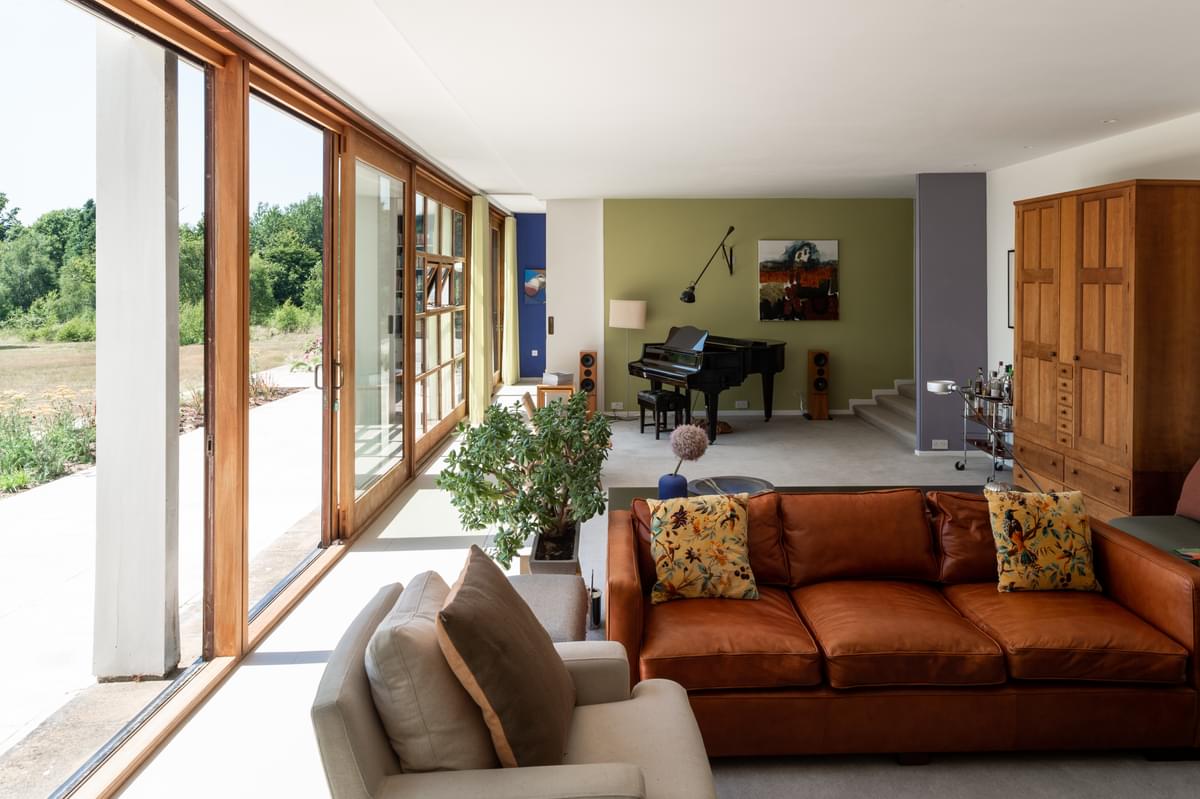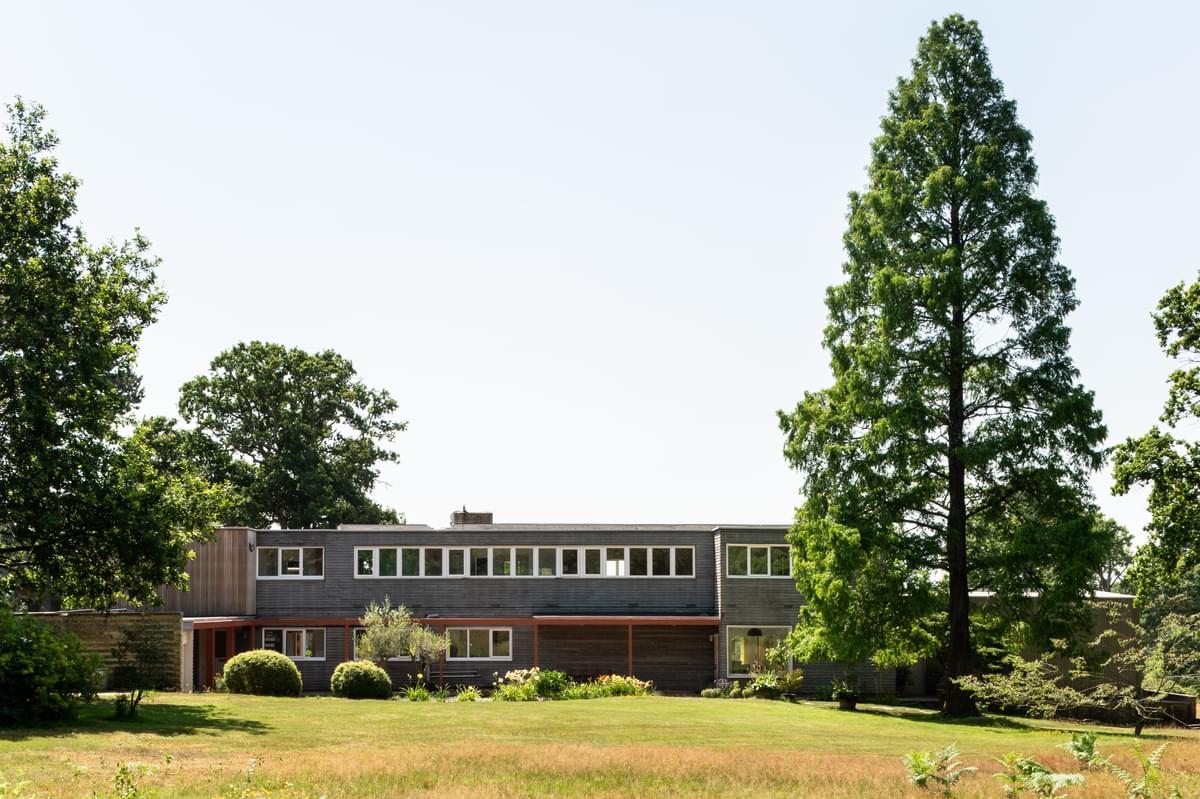 White Fox Lodge by John Schwerdt
Udimore, near Rye
American modernism's influence on British architecture was being strongly felt by the mid-century. Sussex-based John Schwerdt particularly admired the work of Wright (the same Wright who had tea at Chermayeff's) and encouraged his client, advertising executive Sidney Horniblow, to look at Wright's key works during his frequent trips to America. Impressed, Horniblow commissioned Schwerdt to design him this sprawling house, which as well as Wrightian influences, also references the work of German-born American Mies van der Rohe in its flat roof, expanses of glazing and material palette.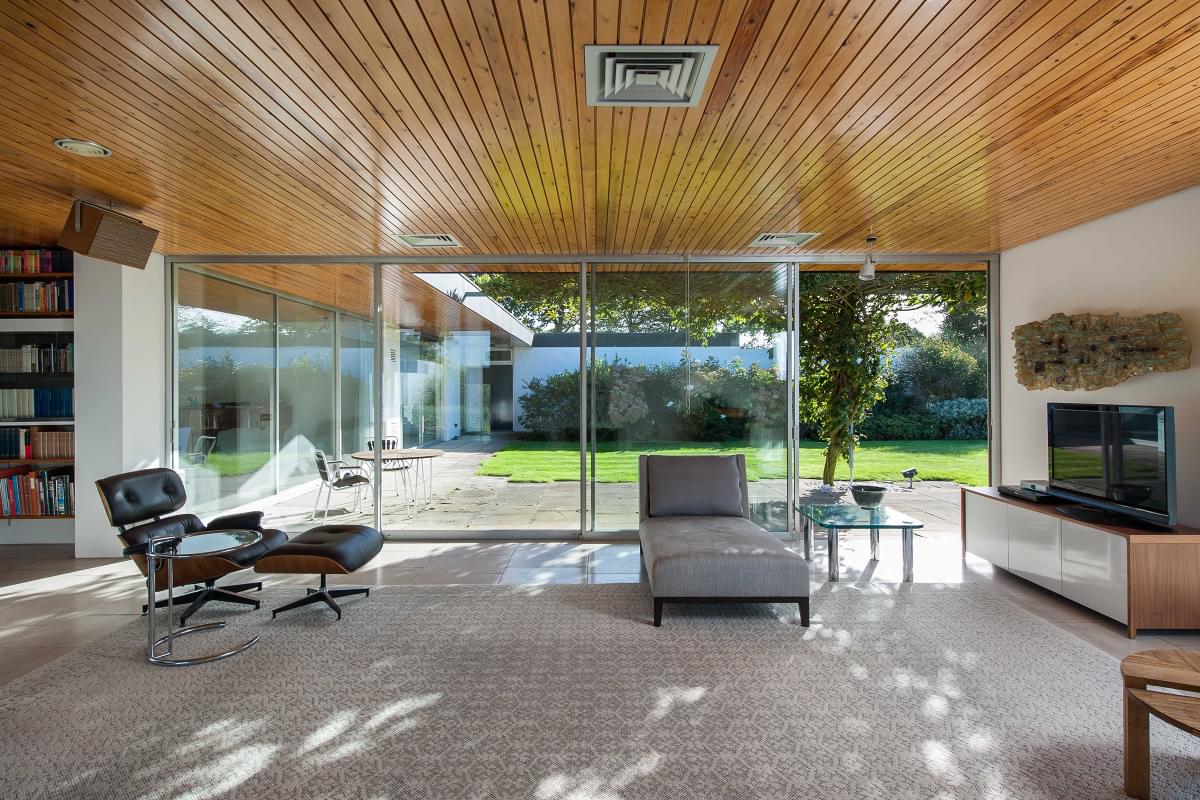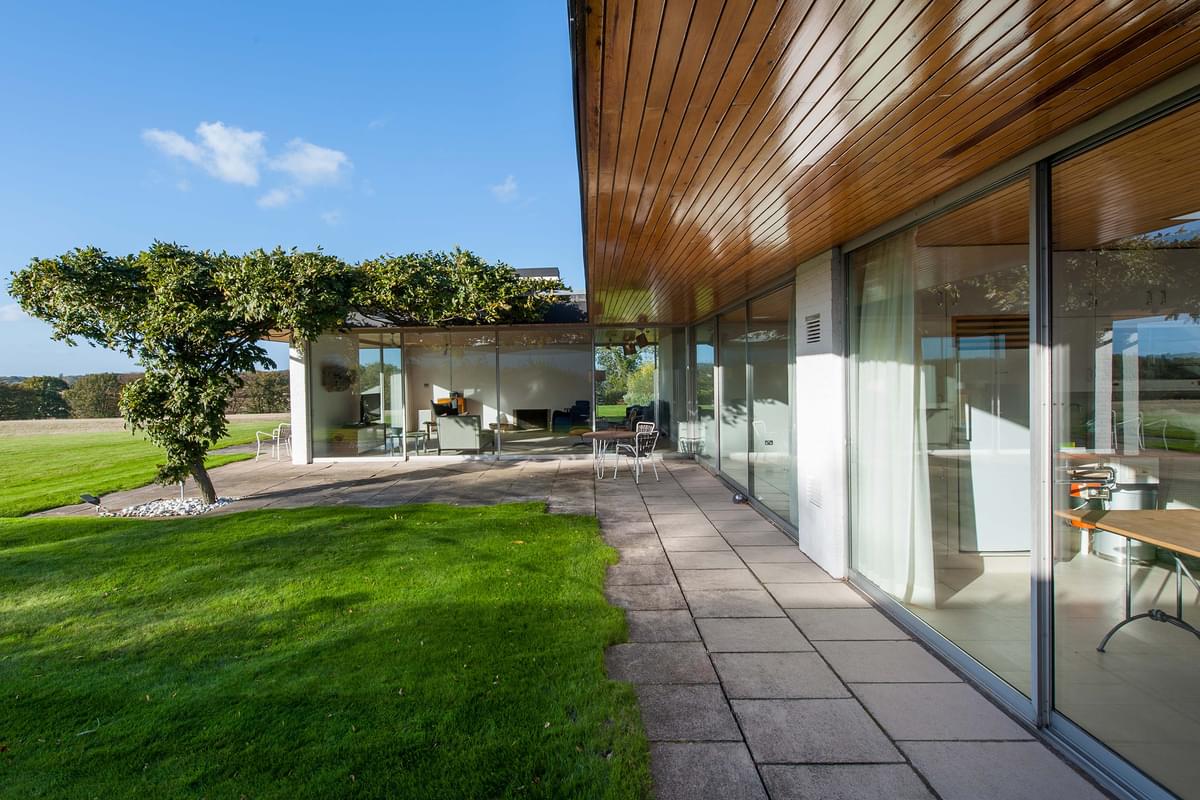 Severels by Walter Greaves
Runcton
In the closing decades of the 20th century, modernism became more expressive and bolder, and this house designed by Walter Greaves for his own use exemplifies how far the movement had come on from Breuer's time. Rather than simple boxy forms and straight lines, Greaves' design incorporates organic, free-flowing interior spaces that externally form "a complex skyline of flat and mono-pitched roofs", as Historic England put in their Grade II* listing of the house – one of only very few awarded to homes of this period.
To discover modernist and contemporary homes for sale, or if you have a home to sell, visit themodernhouse.com.
All photography by The Modern House.
This feature originally appeared in the 2023 edition of the Sussex Modern Zine.