Pevensey Levels to Henners Vineyard cycle route
Sussex Modern Stories | 10 minutes read
Big skies, flat roads and abundant wildlife abound on this picturesque route through Pevensey Marshes up to Henners Vineyard.
Pevensey & Westham
This cycle starts at Pevensey & Westham railway station, which is on the main Southern Rail line (nine minutes from Eastbourne, or 20 minutes from Hastings). Take your own bike, or pre-arrange with a local cycle hire company to meet you at the station.
Leave the station and cycle eastwards through Pevensey, passing the castle on your right, until you come to the large roundabout that intersects with the A27. It's a busy road but the cycle paths will keep you separate from the cars as you traverse the roundabout, exiting at the petrol station (Wartling Road).
Into the wild
Once over the roundabout, leave the A27 behind you and turn left onto Rickney Lane, at the sign for Chilley Farm Shop. Follow the single track lane as it winds between hederows and bulrushes, and after a few minutes you'll be out in the wide open landscape of Pevensey Marshes, with the South Downs stretching out far in the distance.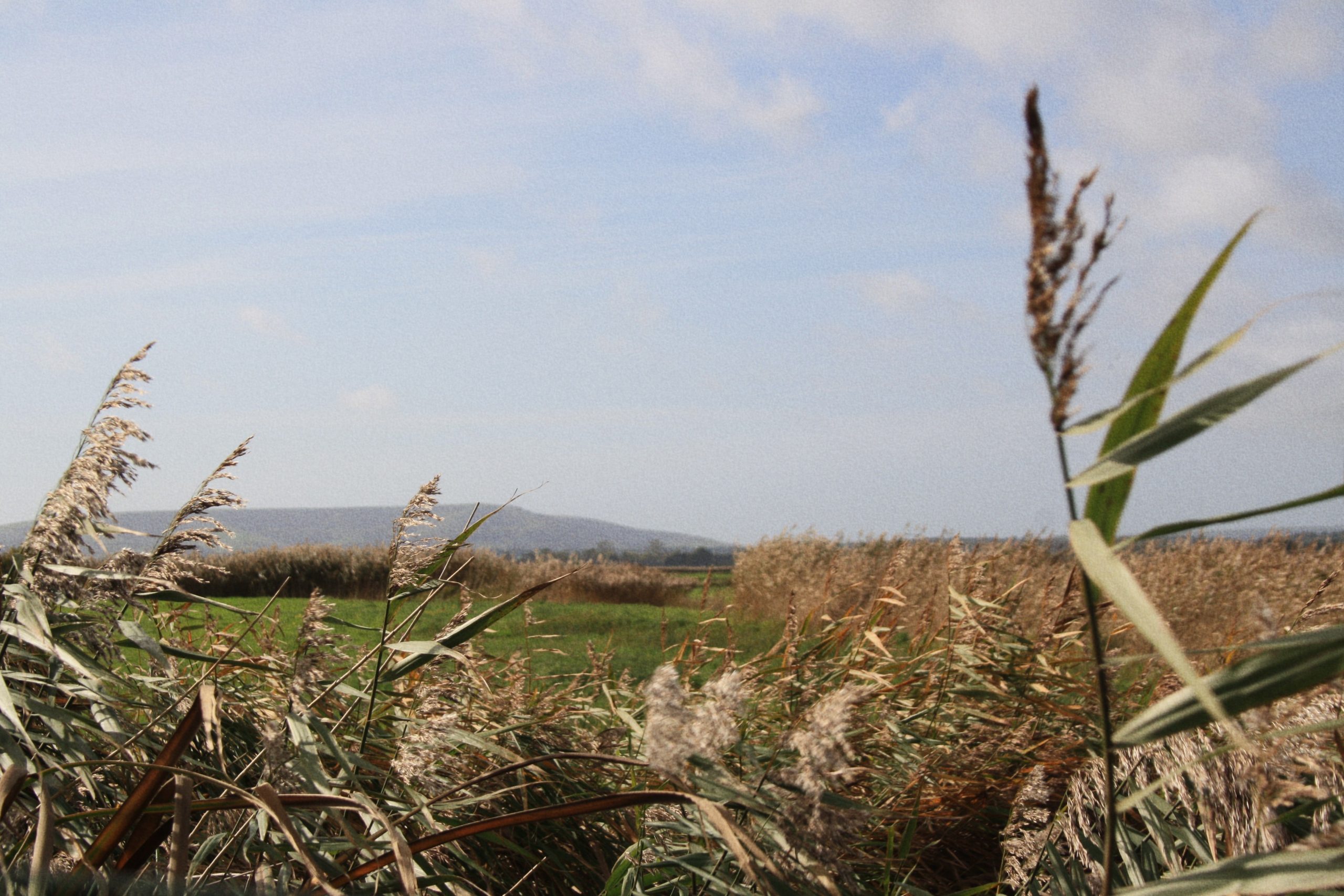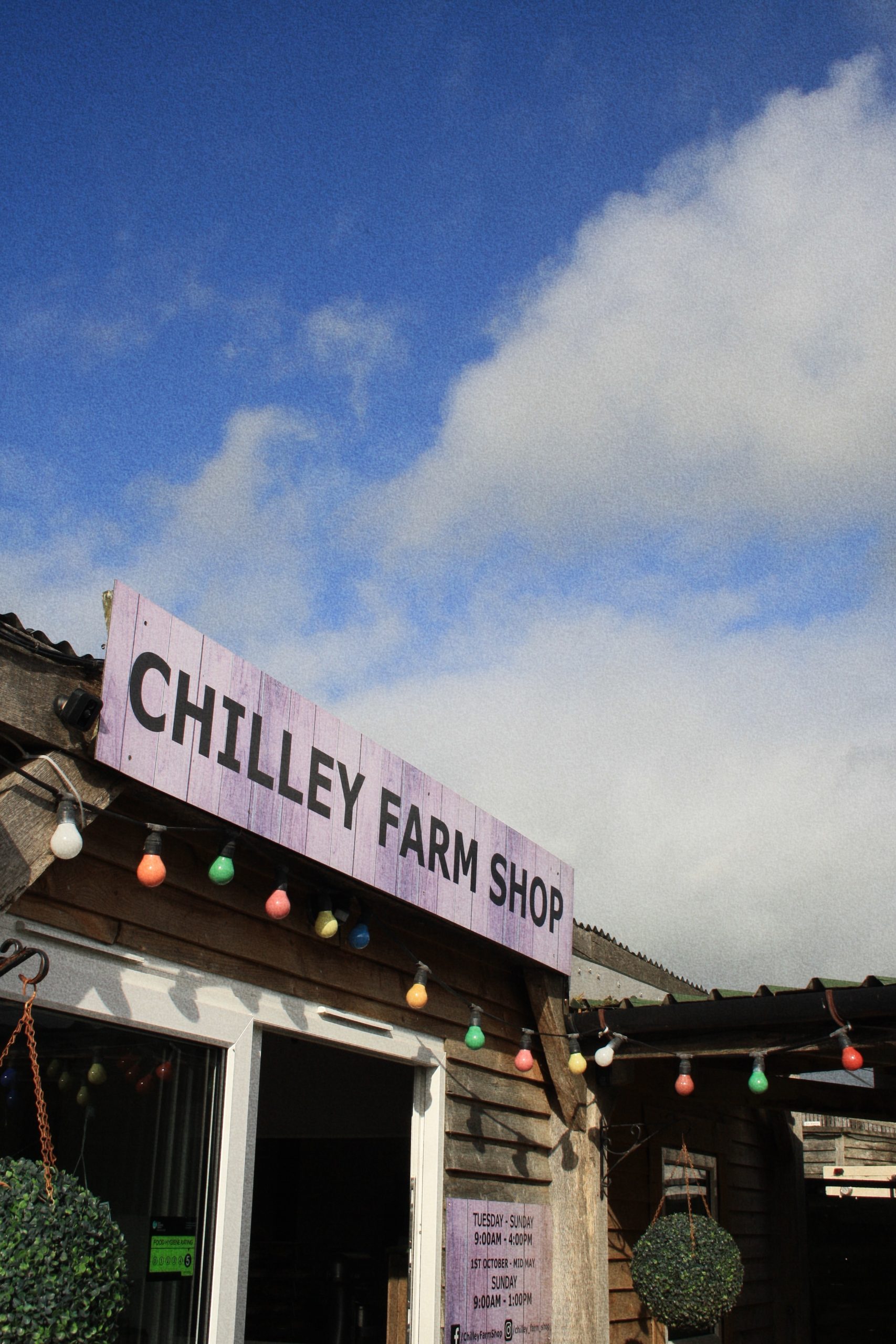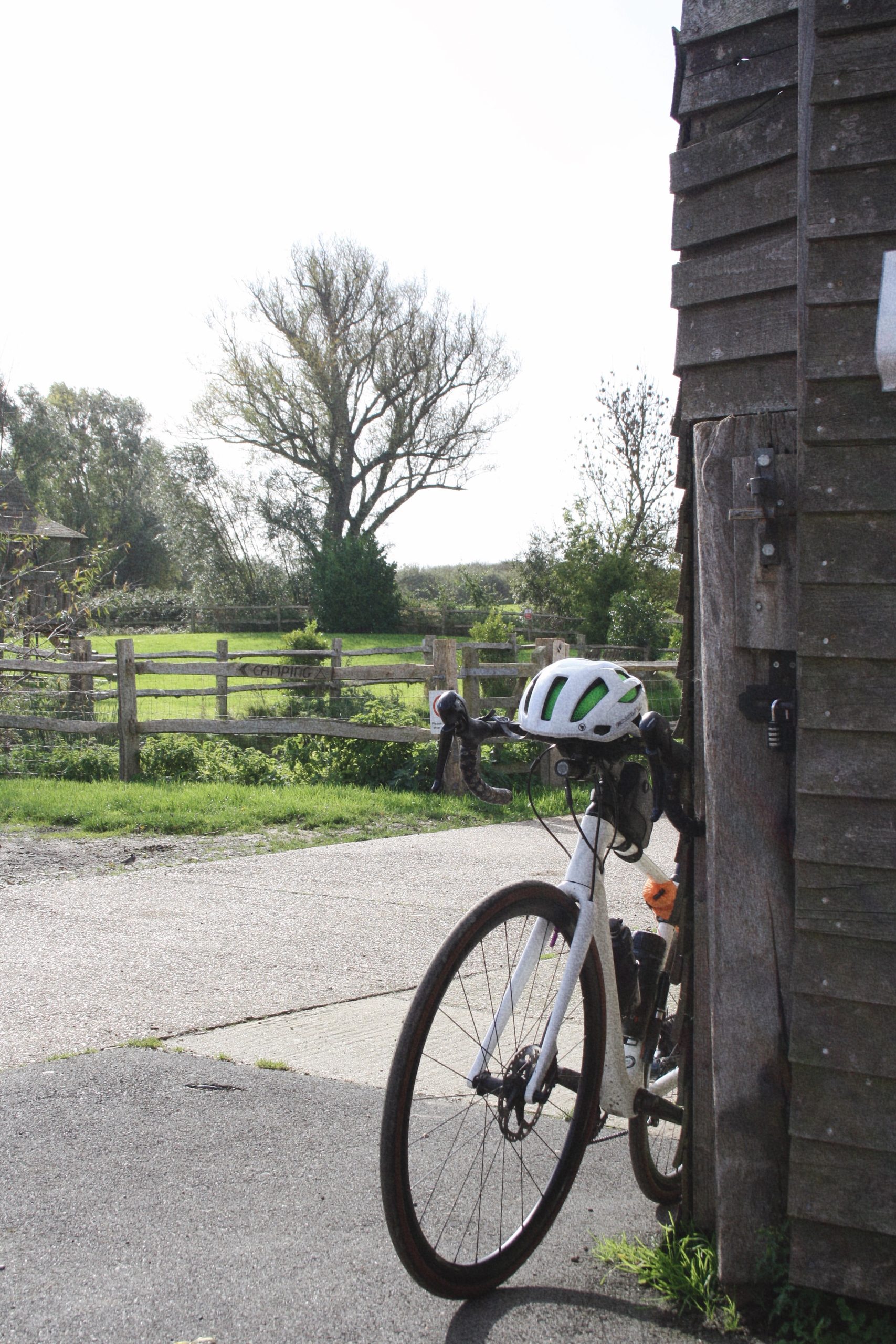 The road snakes left and right, crossing wetlands lined with reeds and waterways for around a mile, until you arrive at the farm shop. Stop off here to enjoy a coffee and a snack, or stock up on supplies for your ride, before hopping back on your bike and continuing northwards on Rickney Lane.
Over the marshes
Follow the road as it winds north, across open fields dotted with windblown trees, for around 5 more minutes. Cross a small redbrick bridge, cycle past the farm, then take a right onto New Bridge Road (signposted Hermonceux). Now just stick to this lane for around 3.5 miles, enjoying its twists and turns through the Pevensey marshes – over 3,500 hectares of which is designated a Site of Special Scientific Interest for its rich aquatic flora and fauna.
Keep your eyes open for interesting birds and wildlife: in the winter you might spot a Short-eared Owl, Peregrine or Hen Harrier, while spring brings the breeding birds such as Lapwing, Redshank, Sedge and Reed Warblers and small numbers of Yellow Wagtail.
To your right, look out for the green domes of The Observatory Science Centre in the distance – a world famous astronomical observatory which can be seen from several points along your route.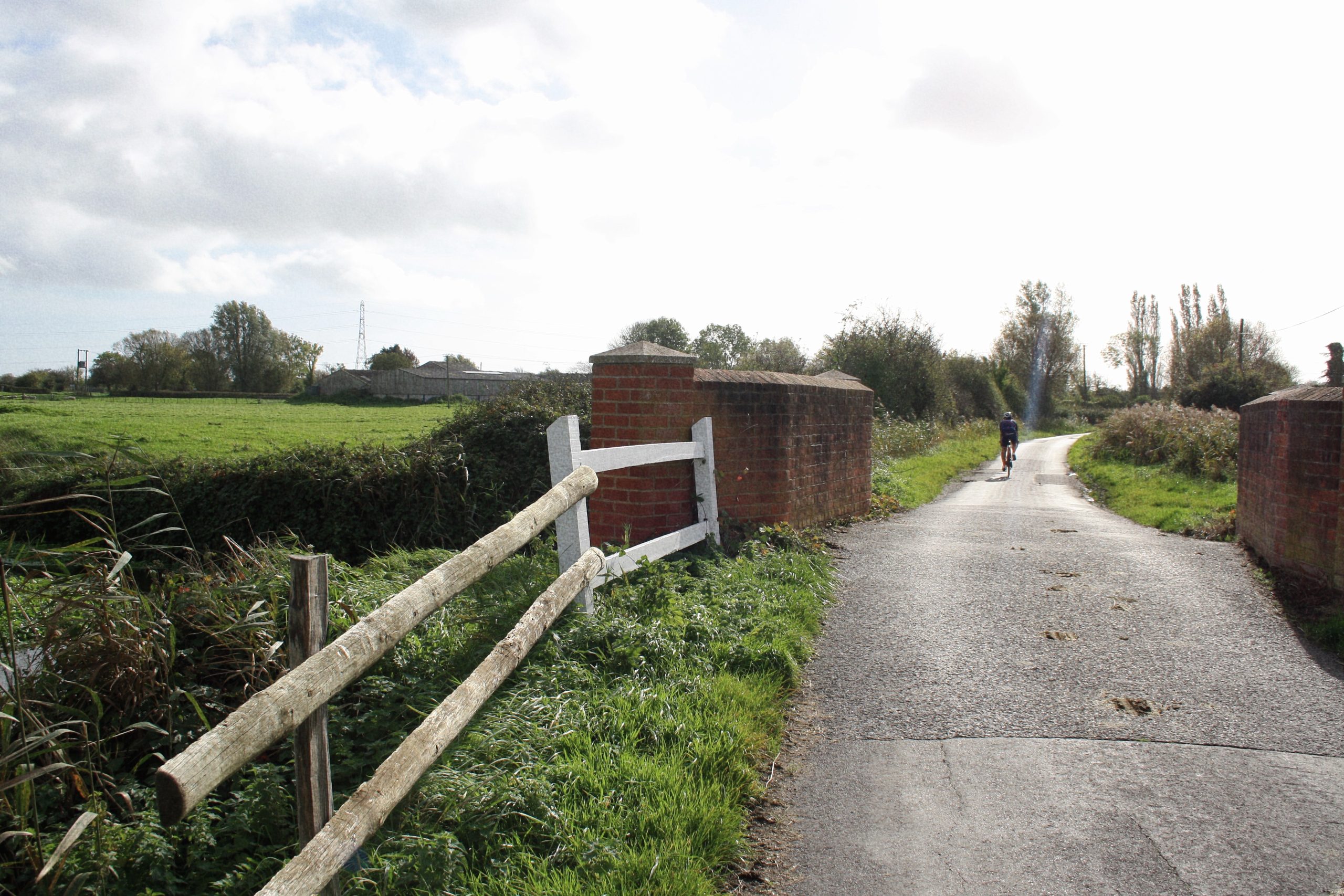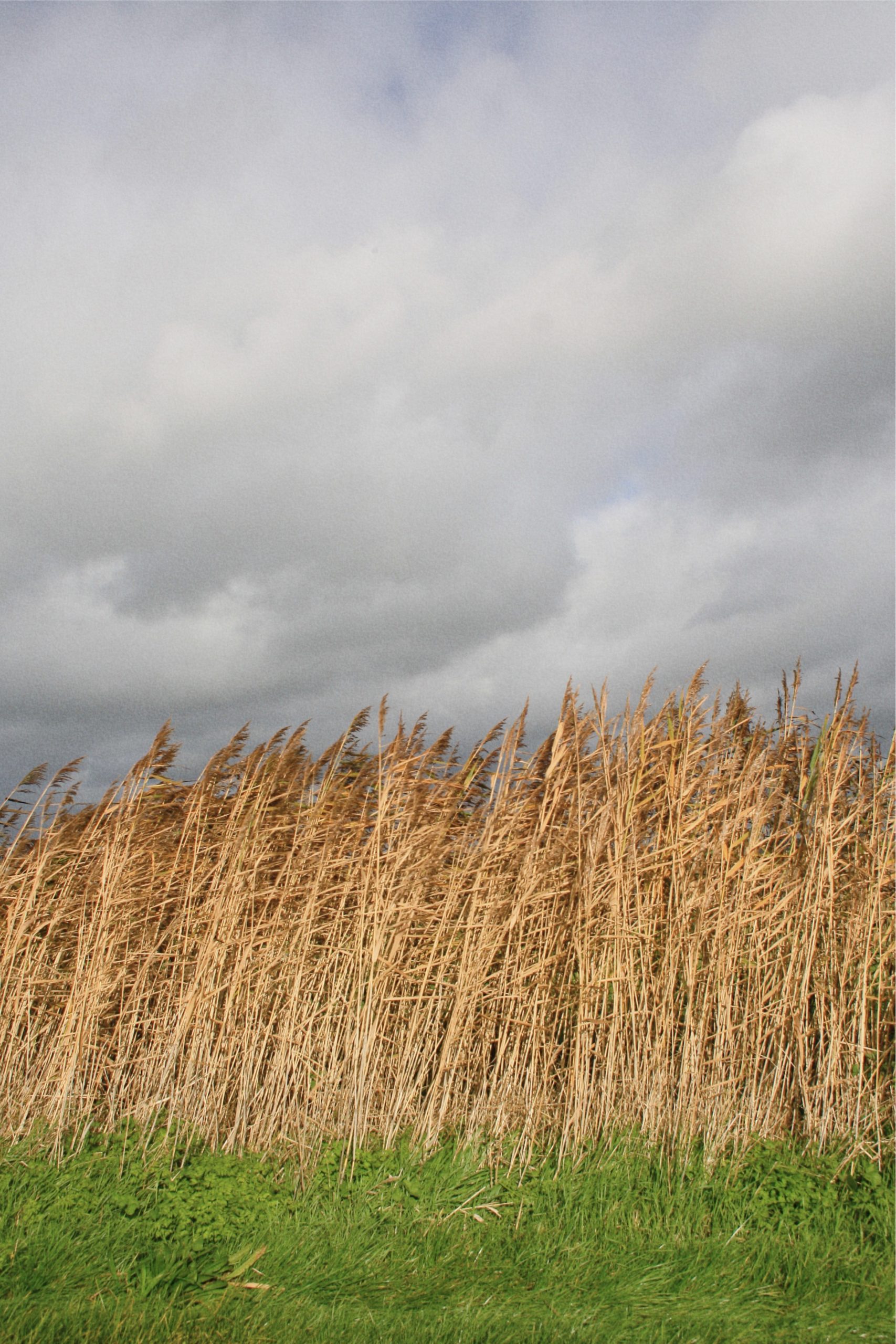 After around 15 minutes, the lane ends at a Y junction. Turn right, following signs for Herstmonceux, and at the next junction (under a mile) turn left onto Chapel Row. From here it's a slight (but thankfully short) uphill climb to Henners, which will be on your left after about 300 metres.
Henners Vineyard
Now, it's time to relax. This picturesque vineyard was established in 2007 and enjoys a sweet spot on a slight hillside with views across the Pevensey Levels. Here you'll find Chardonnay, Pinot Noir and Pinot Meunier, as well as some lovely sea breezes to revive warm cyclists and grapevines alike. Join a tour or tasting, grab a bite to eat (cheese and charcuterie boards are available) or simply pick something up from the Cellar Door and enjoy the view.
The return
Ready for home? To get back, simply retrace your route all the way to Pevensey. May the wind be at your back as you sail through the marshes all the way to the station.